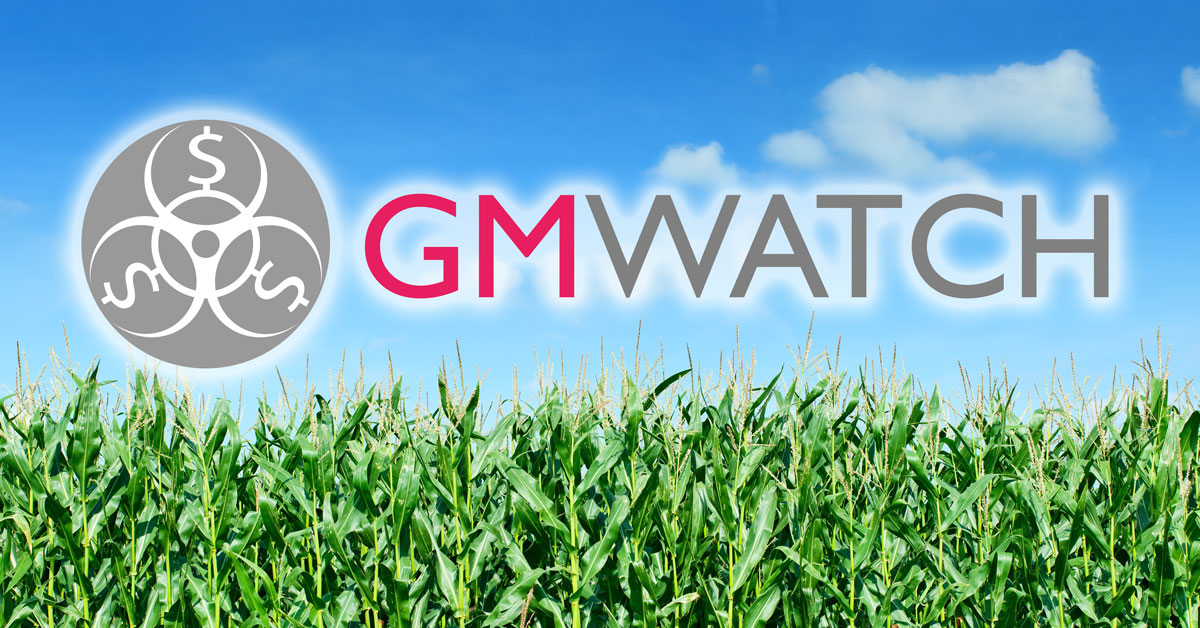 Please support GMWatch
You can donate via Paypal or credit/debit card.
Some of you have opted to give a regular donation. This is greatly appreciated as it helps place us on a more stable financial basis. Thank you for your support!
RSS Syndication

RSS Syndication
ARTIKEL AUF DEUTSCH
Unsere Nachrichtenübersicht und andere Artikel unserer Webseite wurden ins Deutsche übersetzt und können hier abgerufen werden.