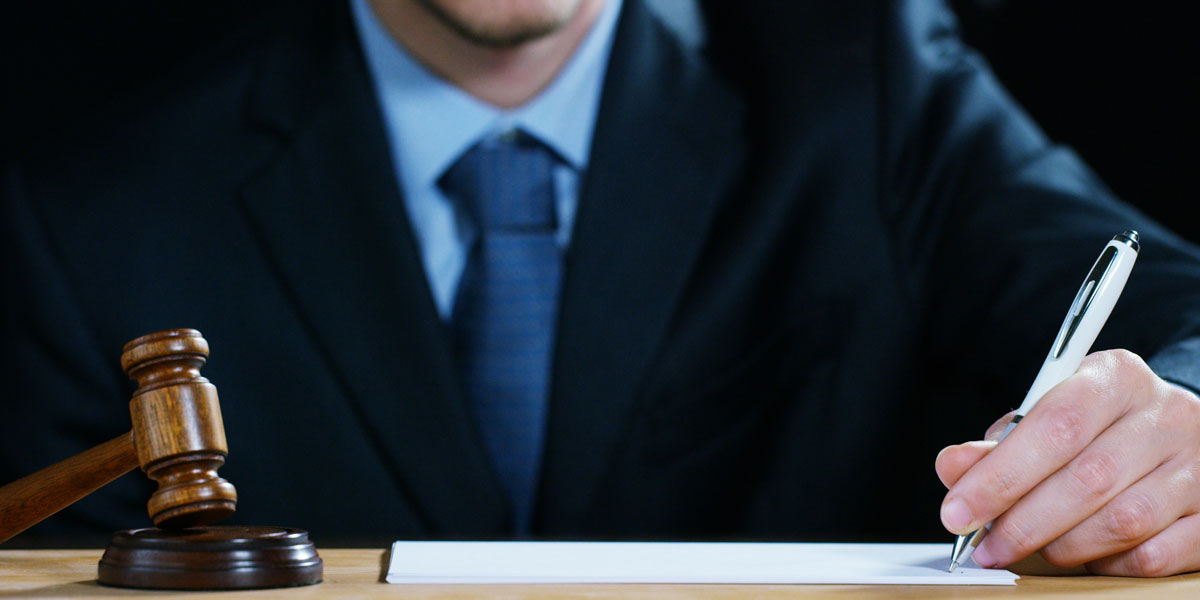 On 10 August, in a landmark ruling, Monsanto lost a court case resulting in its being ordered to pay $289 million in damages to former school groundskeeper Dewayne Johnson, who contracted cancer after spraying the company's glyphosate weedkiller Roundup. Just five days after the ruling, on 15 August, Monsanto lost a second important case when the California state Supreme Court rejected the company's challenge to the state's decision to list glyphosate as causing cancer. The judges denied Monsanto's request for a review of a lower-court ruling that upheld the state's authority to add glyphosate to its Proposition 65 list of carcinogens.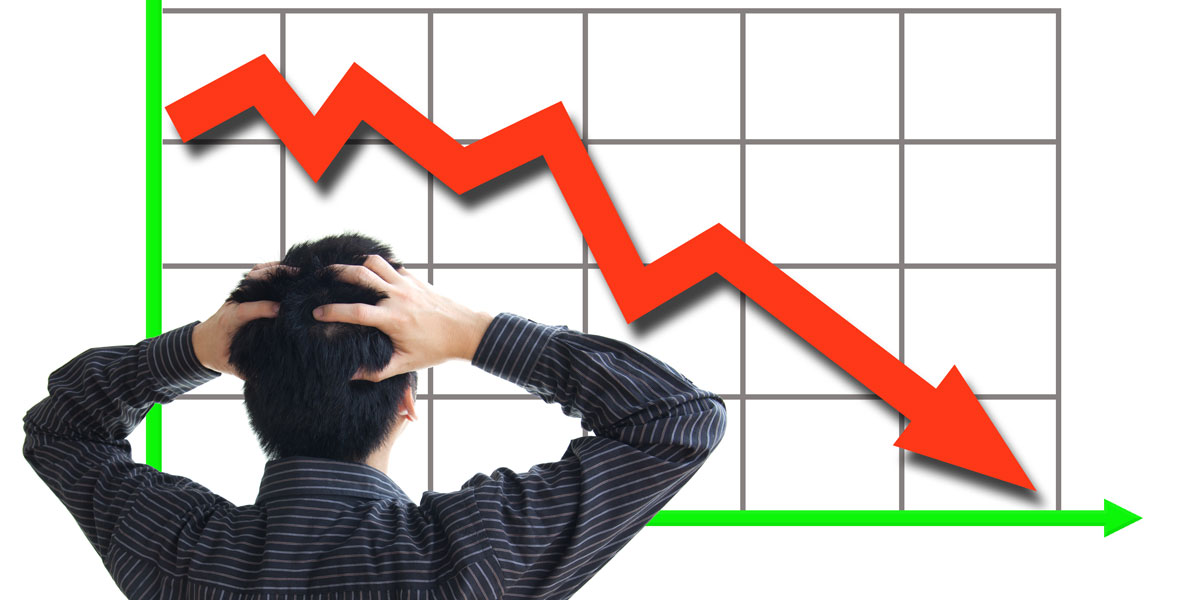 After the court ruling against Monsanto, shares of the company's owner Bayer plunged by the most in almost seven years, losing more than 10 billion euros ($11.4 billion).
Bayer said the number of US lawsuits brought against Monsanto has risen to about 8,000 from 5,200 previously. Bayer shares have lost more than 10 percent since the two court rulings against it earlier this month.
In an article for New Internationalist, GMWatch editor Claire Robinson asks what the future holds for the company and its best-selling chemical. The article concludes that "Glyphosate, like tobacco before it, has become a scandalous product" and that as more facts come to light, the prospect for Monsanto and its owner Bayer looks increasingly grim.
Dr Chuck Benbrook, an expert for the plaintiff in the Dewayne Johnson vs Monsanto legal case, gives his views on what the ruling could mean for the future of glyphosate.
The controversy over glyphosate's ability to cause cancer has led to attacks not only on the IARC decision that the chemical is a "probable" carcinogen, but also on some of those involved in the IARC Monograph meeting which made the decision, and on IARC itself. Prof Neil Pearce and over 120 co-authors have reviewed the IARC processes and criticisms that have been levelled at the agency by industry. They have written up their findings in a scientific paper, in which they conclude that the IARC processes are sound and that recent industry-funded criticisms are unfair.
Metafact is a fact-checking website on scientific matters. The editor of the website has posed the question, "Is glyphosate carcinogenic?" to experts. A referenced response has been written by Dr Michael Antoniou in collaboration with GMWatch's Claire Robinson.
Nicolas Hulot, former environment minister for France (he has since resigned), said the court's verdict was the "beginning of a war" against glyphosate in Europe. Italy's deputy prime minister Luigi Di Maio said, "We must fight the invasion of this substance in our market, a threat that exists due to monstrous commercial agreements signed only in the name of profit." Hans Muilerman of Pesticide Action Network said the court's verdict could spell a huge headache for Bayer as it takes over Monsanto: "From a political point of view it's something people are concerned about and they want to get rid of it. I think Bayer bought a headache."
Monsanto's glyphosate-based weedkiller will likely be used in Europe for some years to come, despite a US court ruling the company should pay $289 million in damages for causing cancer. The EU last year renewed use of the controversial weedkiller for another five years after a years-long political debate over its safety and impact on the environment. That means Europe will have to wait until the end of 2022 at the earliest before making any attempt to ban the substance outright.
The UK's biggest DIY chains, Homebase and B&Q, have announced they are reviewing the safety of their weedkiller lines after the court ruling.
Attorneys who were involved in Dewayne Johnson vs Monsanto court case have written a crushing commentary on the expertise of Monsanto's bought-in witness. The witness, Dr Warren Foster, reportedly made elementary errors in his use of "historical control data" to dismiss findings of increased tumours in glyphosate-exposed mice. The extreme seriousness of the case doesn't change the fact that Kennedy and Baum's account of this fiasco is very funny.
Six consumers are leading a Wisconsin Roundup class action lawsuit against Monsanto, alleging the agrochemical giant falsely promoted its top-selling Roundup weed killer as interfering with an enzyme found in plants but not "in people or pets" when microbiota (bacteria, fungi, etc.) found in the human gut, mucous membranes and skin do depend on that enzyme's proper functioning.
Prof Channa Jayasumana of Rajarata University said discussions are underway to file a case in the Supreme Court seeking compensation of Rs. 100 million for each victim of cancer and kidney disease caused by glyphosate.
Vietnam has demanded Monsanto pay compensation to the victims of Agent Orange, which the company supplied to the US military during the Vietnam War. The demand came in response to the court ruling against Monsanto and in favour of the school groundskeeper who alleged that his cancer was caused by exposure to the company's Roundup herbicide. "The verdict serves as a legal precedent which refutes previous claims that the herbicides made by Monsanto and other chemical corporations in the US and provided for the US army in the war are harmless," a spokesman for Vietnam's foreign ministry said.
According to a new study based in Brazil, 83.4 percent of the breast milk samples were found to contain glyphosate or aminomethylphosphonic acid (AMPA) or both substances.
Councils should ban the use of glyphosate herbicides like Roundup or risk being sued by employees and residents if their health is affected, say action groups.
General Mills is facing a potentially damaging class action lawsuit in the US after a Florida woman accused it of engaging in deceptive business practices, by not alerting the public that its Cheerios and Honey Nut Cheerios cereals contain the probable carcinogen glyphosate.
General Mills Nature Valley Granola bars will no longer bear the label "100% Natural Whole Grain Oats" after NGOs filed a legal complaint stating that the granola bars contain glyphosate. General Mills spokesman Mike Siemienas said the company chose to settle out of court to "avoid the cost and distraction of litigation".
Isn't it time we all went herbicide-free in public places, asks Leo de Montaignac, CEO of herbicide-free weed control company, Weedingtech Ltd. Weedingtech has developed a product called Foamstream as an alternative to chemical weedkillers.
GM Bt crops are engineered to express Bt toxins, insecticides that are intended to kill pests that feed on the crops. The GMO industry claims that its Bt toxins are safe for human and animal consumers – and all living organisms outside the narrow range of targeted pests. But a new study casts these claims into doubt and raises new questions about the safety of GM Bt toxin. The study performed in mice found that the GM Bt toxin Cry1Ac is immunogenic, allergenic, and able to induce anaphylaxis (a severe allergic response that can result in suffocation). The study also found that Cry1Ac provoked intestinal lymphoid hyperplasia, a condition associated with food allergy, inflammatory bowel disease, and colon cancer.
Claims have been made that field trials conducted by the Water Efficient Maize for Africa (WEMA) Project in Kenya, Uganda, and Mozambique on drought-resistant and insect-resistant GM maize are showing efficacy against the fall armyworm pest. The African Centre for Biodiversity (ACB) has published a report that examines these claims. Requests from the ACB for data to substantiate these claims have not been provided or published in peer-reviewed studies that would allow for independent scrutiny by scientists and the public.
Glyphosate is not the only chemical in Monsanto's portfolio carrying legal risks. There are also lawsuits aplenty for dicamba, its next best-selling herbicide, which US farmers are spraying on about 50 million acres of soybean and cotton crops this summer to combat weeds that have become resistant to Roundup. Dicamba has a tendency to vaporize after being sprayed and drift onto neighboring fields, harming crops and other plants that aren't genetically modified to withstand its effects. More than 1 million soybean acres are claimed to have been damaged this year as of mid-July.
Grapevines in Texas are being damaged by dicamba herbicide drifting from fields of GM dicamba-tolerant cotton. And some grape growers think the current regulations are not strong enough to protect their vines. To prevent drift, spraying is only supposed to happen when wind speeds are below 10 mph. But longtime winemaker Bobby Cox says a 10-mph day in blustery West Texas is a fairytale. "You can't do it," he says, laughing uproariously. "Your fairy godmother has to pull out a wand, tap the pumpkin and turn it into a carriage."
Weed specialist Larry Steckel writes that the dicamba drift seen this year in Tennessee from fields of GM Xtend dicamba-tolerant crops is "like nothing I have ever seen before". About Bayer's takeover of Monsanto, Steckel writes, "In my mind, Monsanto's course is leading us toward losing our credibility with the non-farm public that we know how to steward pesticides. My hope is that Bayer will change course before that credibility is damaged beyond the point of no return."
America's two biggest independent seed sellers are pushing US regulators to bar farmers from spraying dicamba weedkiller during summer, in a blow to Bayer's Monsanto. Stine Seed has told the EPA that dicamba should not be sprayed on top of growing soybeans to control weeds. CEO Harry Stine said the herbicide has damaged fields of Stine soy seeds by drifting. He added, "I've been doing this for 50 years and we've never had anything be as damaging as this dicamba situation... Monsanto made an error."
The 9th GMO-Free Regions conference will be held in Berlin on 6 and 7 September 2018. On the evening before the conference starts, there will be a public event with scientists critiquing the scientific-technical concept of genetic engineering, aimed at journalists and the general public. Register separately for the conference and public event – details at the URL above.
New research from the University of Adelaide, Australia shows large scale DNA deletions when the CRISPR genome editing technique is used. The scientist who led the research is Paul Thomas, who is developing gene drive rats and mice for the GBIRd (Genetic Biocontrol of Invasive Rodents) programme. The aim of GBIRd is species elimination – to eradicate "problematic" rodent populations using CRISPR. The GBIRd programme has also run into problems with CRISPR.
Brazilian lawmakers have resuscitated pro-pesticide legislation that had languished well over a decade. The main proposal was dubbed the "poison package" by environmentalists when it was introduced in 2002. It would severely reduce the role of health and environment authorities in authorizing new pesticides, leaving the job to the agriculture ministry. A second bill would ban the sale of organic foods to supermarkets and other major retail outlets.
Pediatrician Dr Paul Winchester sees a potentially catastrophic outcome resulting from the epigenetic damage caused by pesticides. He lays the blame for rising infertility at the feet of the US Environmental Protection Agency, which doesn't consider epigenetic or generational effects of chemicals, and the pesticide and chemical manufacturers like Monsanto. "They can sell all the Roundup they want, but if it's in me they are going to have to pay for that. Every molecule that I find is on them … What I want to know is: has my fetus had altered DNA imprinting because of this chemical? I have a right to know that... somebody has to pay. They better put a fund together. I want somebody's head to roll. I don't think that the EPA and Monsanto get to walk away."
In what is being hailed as a victory for troubled bee populations, the federal government of Canada is moving to ban the outdoor use of pesticides that are widely applied to canola, corn and soybean crops – most of which are GM. Beekeepers and environmentalists have blamed the pesticides — called neonicotinoids — for contributing to honeybee die-offs in recent years.
LOBBYWATCH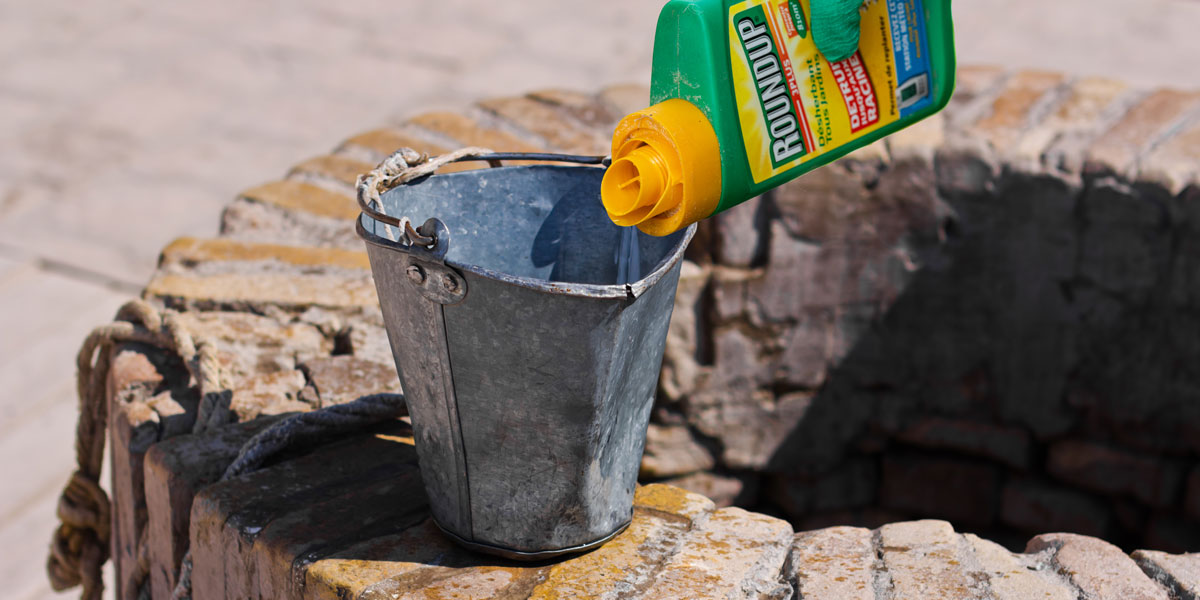 A peer-reviewed paper details Monsanto's deceptive activities aimed at defending glyphosate herbicide, as revealed in the company's internal documents force-disclosed in US cancer litigation or obtained by US Right to Know in freedom of information requests. Monsanto's activities involve the ghostwriting of scientific articles, secretly sponsoring the pro-GMO website Academics Review, and collusion with the journal editor A. Wallace Hayes to obtain the retraction of the Séralini long-term study on the health impacts of a GM maize and the associated glyphosate-based herbicide.