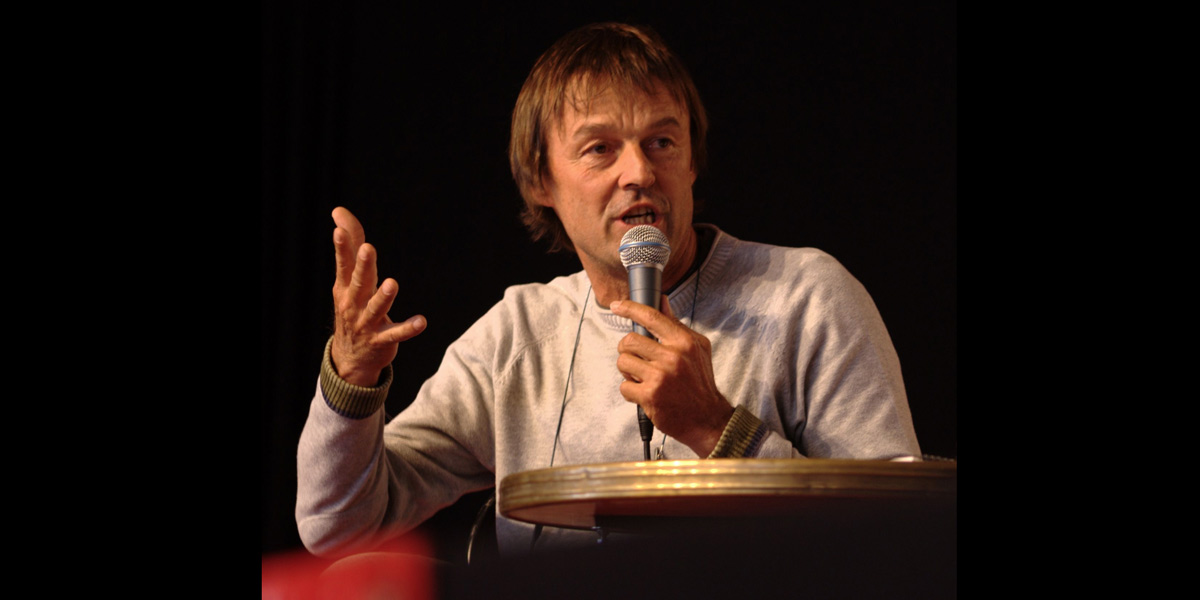 France's former environment minister reveals Monsanto told company to smear his reputation
France's former minister of environment Nicolas Hulot has revealed in the Sunday newspaper Le Journal Du Dimanche that Monsanto engaged in aggressive lobbying against him a few months after his appointment.
Monsanto is the "worst firm in the world", according to Hulot, who didn't pull his punches against the global agrochemical industry giant in the February 3 edition of the JDD. The former minister of ecology said he learned from an acquaintance that Monsanto had asked "a Belgian company" to tarnish his reputation. The company, which is now owned by the Bayer Group, denied to the JDD what it considers to be "very serious and defamatory allegations".
Hulot vigorously denounced Monsanto's ability to influence decision-makers and the fact that they appear to be resigned to the situation. "I feel a deep anger at how Monsanto is indulged: all doors are open to it in most institutions. This muscular lobbying is intense," he told the JDD.
Hulot was speaking on the occasion of the beginning of a new stage of the 12-year-long civil lawsuit brought by the Charente farmer Paul François against the multinational. François alleges that he was poisoned in 2004 by Monsanto's Lasso herbicide.
After years of court proceedings, Monsanto was found liable for the poisoning by the Lyon Court of Appeal in September 2015, but this decision was annulled in the summer of 2017 by the Court of Cassation. The case is being considered again on February 6.
Denouncing Monsanto's desire to control food resources through developing genetically modified organisms at the same time as marketing pesticides with proven toxicity, Hulot said that "all those who participated in [Monsanto's] defence through ignorance, complacency or greed will one day be held accountable."
Image of Nicolas Hulot: Olivier "toutoune25" Tétard via Wikimedia Commons