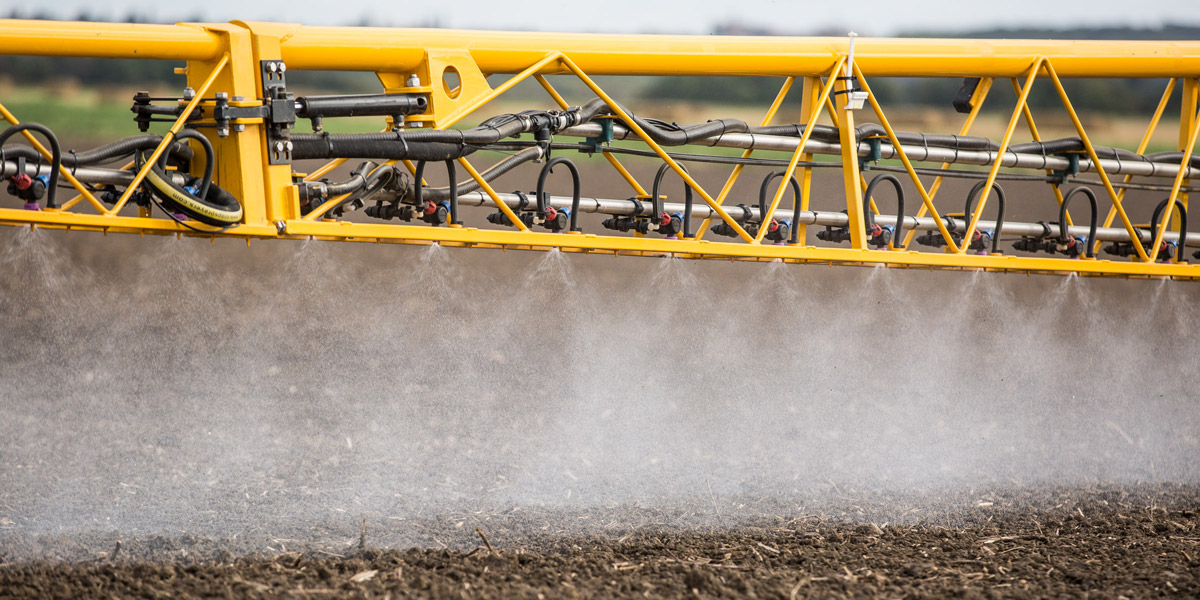 EFSA fails to cite a single independent study in its assessment
The European Food Safety Authority (EFSA) has concluded that glyphosate, the active ingredient of the herbicide Roundup, is not an endocrine disruptor.
However, EFSA based its conclusion purely on industry's own data. It failed to cite a single study from the independent literature, many of which (reviewed here) show that glyphosate has endocrine disrupting properties.

EFSA would probably argue that industry took independent studies into consideration in their toxicity assessments of the chemical. Industry's assessment of these studies was submitted to the German regulatory authorities, Germany being the 'rapporteur' member state for glyphosate. Then the German authorities' report in turn formed the basis of EFSA's assessment.

However, a report by Pesticide Action Network found that industry included only 52% of the toxicity studies that PAN identified as relevant to the re-assessment and only discussed 31%, i.e. less than one-third of the available studies.

One of the studies not included was a recent in vitro study by Mesnage and colleagues. The study confirmed that glyphosate can mimic the effects of estrogen and thus is an endocrine disruptor, albeit at relatively high concentrations. Various commercial glyphosate herbicides and co-formulants were also tested and found not to be endocrine disruptors.

Under European law, it cannot be argued with regard to a substance that has endocrine disrupting properties that the relatively low doses to which people will be exposed are safe. This is because the EU pesticide law is hazard-based with regard to endocrine disruption. That means if a pesticide active ingredient has endocrine disrupting properties, it must be banned. No horse-trading over acceptable or "safe" levels is allowed.

Therefore the findings of the independent studies showing that glyphosate has endocrine disrupting properties, including the one by Mesnage and colleagues, should result in a ban on the chemical.

However, there is as yet no legally agreed definition of endocrine disruption in the EU. The Commission has put forward a proposal that has gained the support of EU member states, though it has yet to be incorporated into law. But the proposal has been criticized by Pesticide Action Network Europe, among others, as too weak to capture more than a small proportion of endocrine disrupting chemicals.