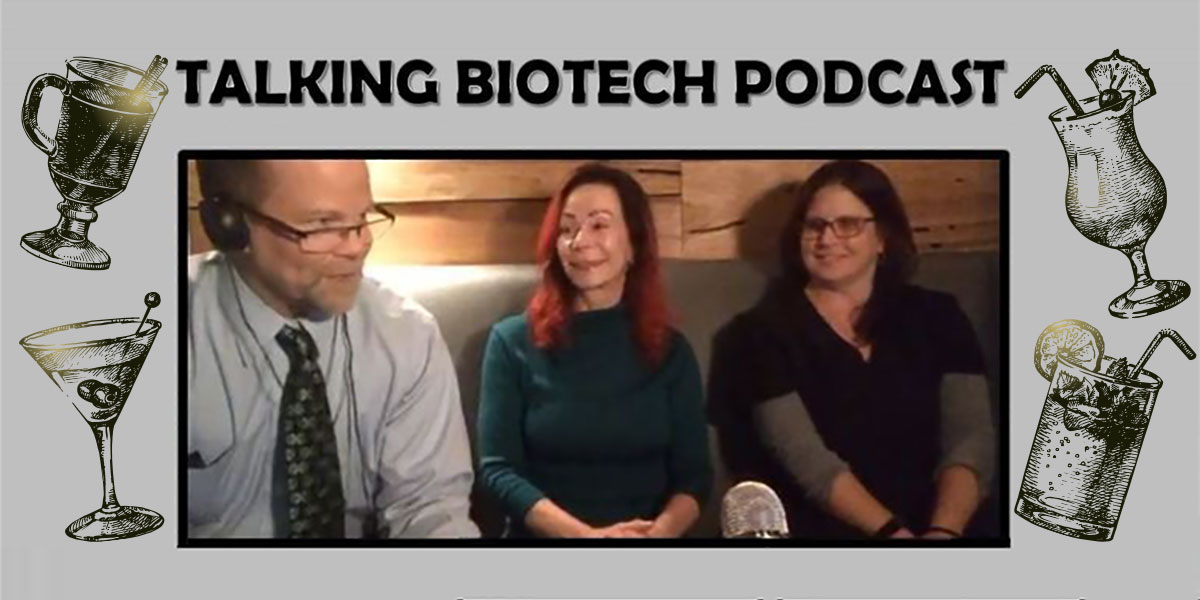 A "pretty inebriated" Folta refused to hand over his car keys, then drove off at high speed
A guest on one of Kevin Folta's weekly Talking Biotech podcasts has described how after an evening of drinking the University of Florida professor was so inebriated that she and her husband tried to prevent him driving home. She also says that despite their best efforts he took off in his car at such "a high rate of speed" that they were unable to follow him.

The events in question happened around 18 months ago, on the night Kevin Folta hosted two Florida veterinarians, Dr Debbie Cottrell and Dr Amy Stone, on Talking Biotech. The resulting podcast went out in late January 2018, but was livestreamed at the time via Kevin Folta's Facebook page.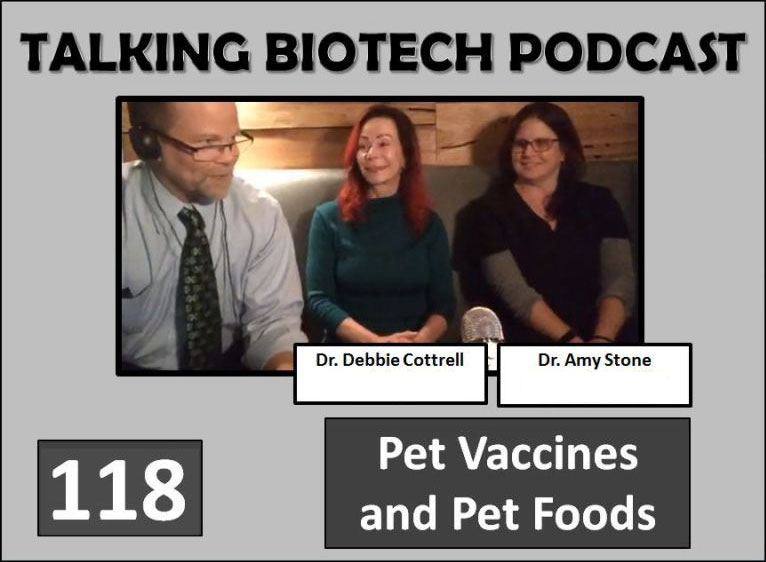 GMWatch has seen a copy of a signed statement by Dr Debbie Cottrell that details her concerns about what happened that night. The statement is also signed by her husband Iaon.
"So we have cocktails"
Dr Cottrell's statement says that on December 14 2017 they "met Kevin Folta at Fluid Lounge in Tioga Town Centre to livestream a podcast where I was Kevin's guest." Fluid Lounge describes itself as "the best place to find drinks in Gainesville", and according to Dr Cottrell, "We all had drinks while we did the podcast." This can be seen in the livestream where near the start Folta says, "So we have cocktails," as he's handed a drink by someone off camera.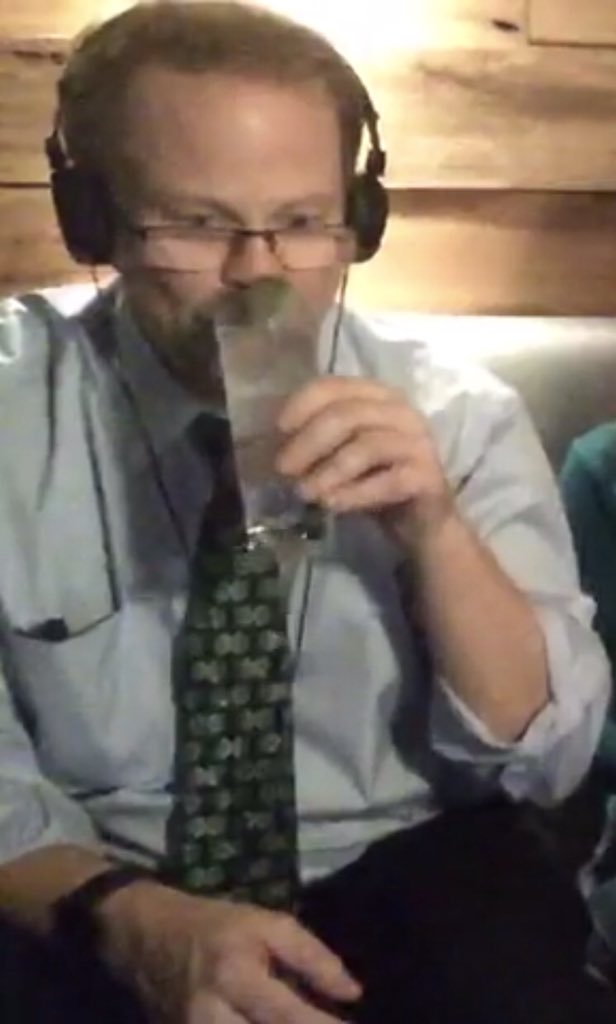 Dr Cottrell says in her statement that following the livestream, she and Iaon went with Folta from the cocktail bar to the Copper Monkey, a restaurant in Jonesville, "where we had dinner and more drinks." She continues, "When it was time to leave, we were concerned that Kevin seemed pretty inebriated. Iaon tried to take his keys, but Kevin refused. We offered to follow him home, but he insisted he would sit in his car and listen to music for a while before driving."
Folta, however, seems to have had no real intention of delaying driving: "As soon as we pulled out one direction of the parking lot, we saw him pull out the other." The Cottrells then tried to follow him out of concern for what might happen, but as soon as they "pulled onto Newberry Rd behind him, he took off at a high rate of speed, losing us over a hill." Their signed statement concludes, "That was the last we saw of him that night."
"Drink where you want, and what you want"
This is not the first time that concerns have been raised about Dr Folta and drunk driving. In a book called Alcoholics Unanimous that Folta self-published while doing his doctorate, he provides detailed advice on how to avoid getting caught drunk driving and says he has personally been pulled over by the police "for suspicion of intoxication" about ten different times. He continues, "I've met some jerk off cops when totally sober, and happily some really cool cops who stopped me after a night of boozing but spared me the hassles of police world."
When Folta was asked on Twitter about the content of his book, he tried to make light of it. He was then challenged to either "deny driving drunk" or "apologize for driving drunk". But he failed to do either, leading his challenger to tweet: "It's weird that you're unable to unambiguously say that you don't drive drunk. You tweeted 'never' at me, then immediately deleted it. Why is a straightforward statement like pulling teeth?"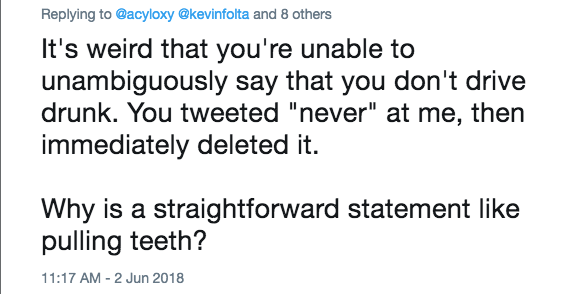 Dr Cottrell's statement provides a possible answer.
What would Kevin Folta do?
Kevin Folta has been involved in many controversies over the years, including accusations of domestic abuse, being involved in discrimination, retaliation and bullying, and failing to disclose his close connections to agrichemical interests, including lucrative payments for consultancy work.
In almost every case Dr Folta has responded by attacking the character of those raising the concerns and/or by suggesting they were ill-disposed towards him. With Dr Cottrell, however, it might be difficult to pursue this strategy, as she has always been a huge fan of Kevin Folta's.
She can be found "clapping" his articles. She financially backed a GMO corn experiment that he was heavily involved in. And she even set up a gofundme project to establish a "Folta Garden" for the Pace Center for Girls in Gainesville, Florida – "a cause that is important to him."
As part of this crowd-funding project, Dr Cottrell made some special "WWKFD bracelets" to give to donors, modelled on the WWJD (What Would Jesus Do?) bracelets that became a popular accessory for members of Christian youth groups. As Dr Cottrell explained, "Anyone who knows Dr. Kevin Folta knows he is exceptionally skilled at responding to personal attacks with logic, humor, and grace. This impressed me so much, that I had some WWKFD bracelets made".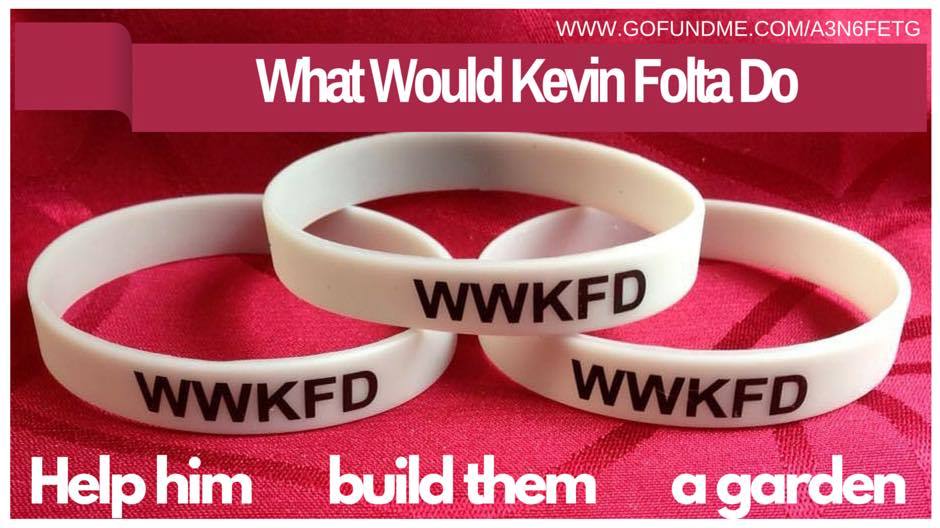 It looks as if on the night of December 14 2017, Debbie Cottrell discovered that What Would Kevin Folta Do included driving at high speed while "pretty inebriated".
"The most severe penalties"
In the "booze book" he wrote in 1996, Kevin Folta argues that laws restricting drinking are "not consistent with the concept of a free society, and it is our responsibility to break them." He also tells people that DUI (Driving Under the Influence) laws "are unfair and wrong." "Break the rules. Drink where you want, and what you want," his 30-year-old self advises.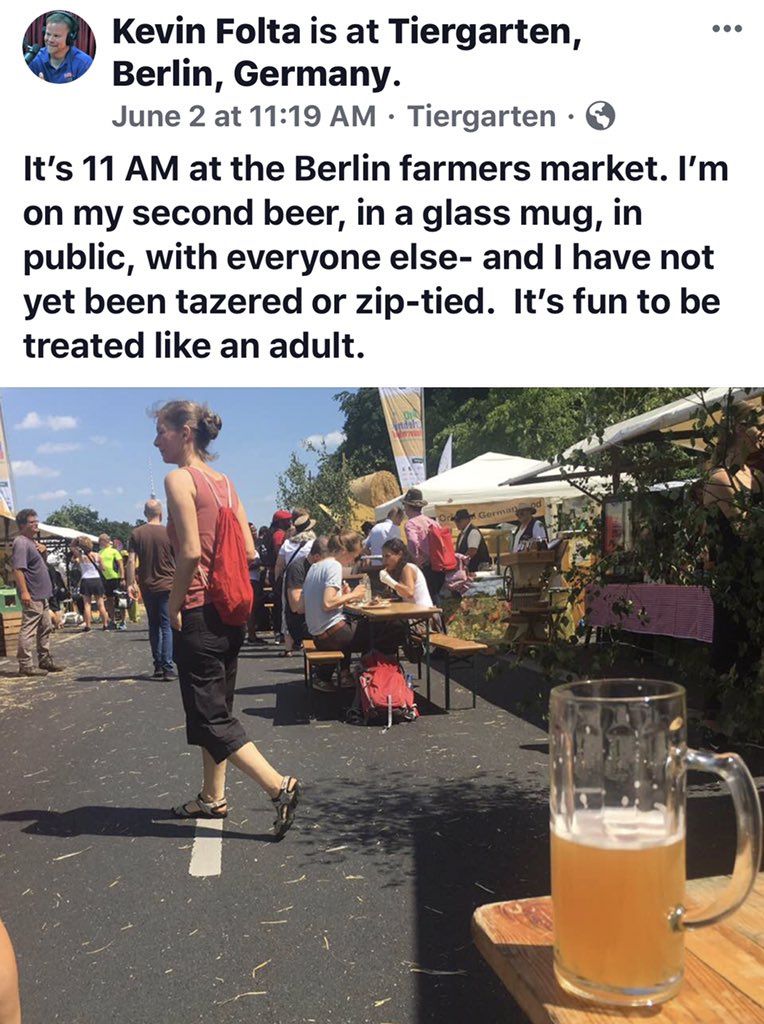 But just six months after the incident that Dr Cottrell reports, Kevin Folta published an article about the death of a local cyclist that struck a very different note. In it he argued passionately for the raising of "retribution for harms caused by distracted drivers", telling his readers, "While I'm typically against draconian measures to curb behaviors, this is one place where they should exist."
And again in just the last few days, Folta posted a report on Facebook of arriving first on the scene of a head on crash that he thinks was "due to distracted driving or intoxication". He reports finding a passenger "hysterical, and bleeding from the face and head… in incredible pain". He adds, "I am unsure if the woman will make it."
In his earlier article about the cyclist, he talked of drivers' "deliberate contempt for the law" and called for the legal consequences to be made "so disproportionately severe that drivers just don't go there". He also called for "a parallel social stigmatization" for distracted drivers to that applying to drunk drivers, and again demanded "the most severe penalties for offenders".
In the light of this, it would be interesting to know what kind of penalties Kevin Folta thinks should apply to the behaviour described by Debbie Cottrell.