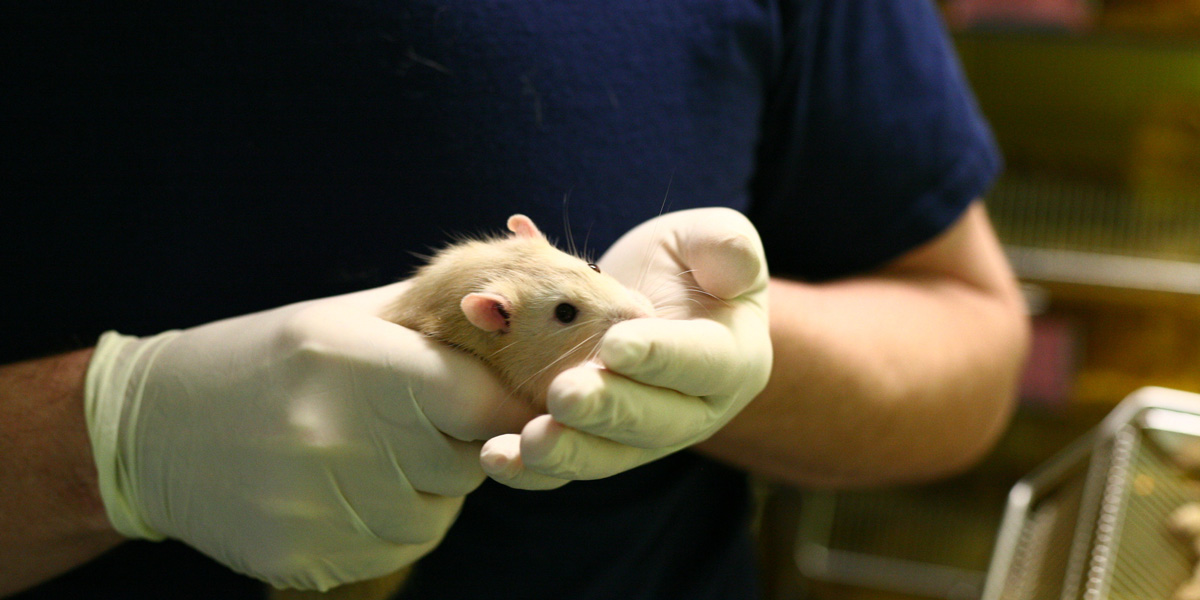 Studies are not long enough and don't test mixtures
The review below makes some important points regarding the inadequate way in which GMOs are tested for health effects, including:
* The debate over the toxicity of GM food and feed is not over and a consensus has not emerged.
* The current range of toxicity tests presents many limitations such as too-short periods of exposure and are strictly case-specific (in other words, the results cannot be generalised to other or all GM plants).
* Humans are exposed to a complex mixture of GM diets rather one single event. So special consideration should be given to novel toxins, dose, potentially toxic mixtures and the combined effect of stacked traits on metabolism and other body mechanisms.

Note that the review contains inaccuracies regarding the conclusions of Arpad Pusztai's research on GM potatoes. Pusztai did not conclude, as the review authors state, that "no significant difference were observed in treated and control rats" – quite the reverse. Pusztai found that feeding GM potatoes caused a proliferative effect on the jejunum (part of the small intestine) of rats.

A review by many of the same team of researchers, focusing on the environmental impacts of GM plants, is featured here.
Image courtesy of Understanding Animal Research.
—
Impact on environment, ecosystem, diversity and health from culturing and using GMOs as feed and food
Aristidis M. Tsatsakis, 1, Muhammad Amjad Nawaz, Victor A. Tutelyan, Kirill S. Golokhvast, Olga-Ioanna Kalantzi, Duck Hwa Chung, Sung Jo Kang, Michael D. Coleman, Nadia Tyshko, Seung Hwan Yang, Gyuhwa Chung. (2017). Food and Chemical Toxicology 107 (2017) 108e121.
http://www.sciencedirect.com/science/article/pii/S0278691517303411

Highlights

• Gene flow is a hostile force and there are possible risks of development of genetically modified (GM) plants × wild progenitor hybrids.
• Biodiversity is affected by cultivation of GM crops, especially herbicide resistant crops.
• Current GM food/feed toxicity assessment protocols need upgrading regarding exposure time and cumulative toxicity of GM food/feed mixtures.
• The "consensus" over the GM safety is a falsely perpetuated construct.
• Current protocols to investigate toxicity of GM food and feed should be improved with respect to exposure time and cumulative toxicity of different GM food/feed mixtures.

Abstract

Modern agriculture provides the potential for sustainable feeding of the world's increasing population. Up to the present moment, genetically modified (GM) products have enabled increased yields and reduced pesticide usage. Nevertheless, GM products are controversial amongst policy makers, scientists and the consumers, regarding their possible environmental, ecological, and health risks. Scientific-and-political debates can even influence legislation and prospective risk assessment procedure. Currently, the scientifically-assessed direct hazardous impacts of GM food and feed on fauna and flora are conflicting; indeed, a review of literature available data provides some evidence of GM environmental and health risks. Although the consequences of gene flow and risks to biodiversity are debatable. Risks to the environment and ecosystems can exist, such as the evolution of weed herbicide resistance during GM cultivation. A matter of high importance is to provide precise knowledge and adequate current information to regulatory agencies, governments, policy makers, researchers, and commercial GMO-releasing companies to enable them to thoroughly investigate the possible risks.