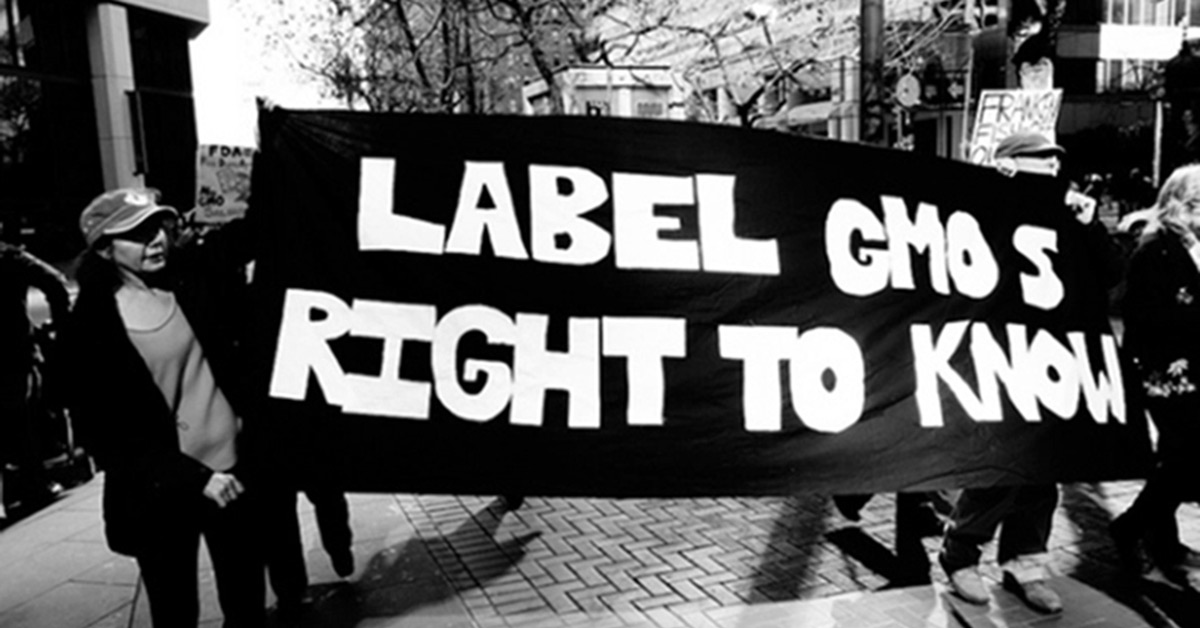 Voluntary disclosure can't replace mandatory GMO labelling
Corteva Agriscience, the world's second largest seed company, says it will label all seeds developed using new GM techniques (sometimes called "new genomic techniques" or NGTs), even if upcoming EU rules don't require this, according to a report in Politico (subscription only).*
Politico quotes Teresa Babuscio from Corteva's Europe and Asia division as saying: "We are committed to [voluntarily] disclos[ing] the breeding methods through which the seeds are made available. In this way, we will make sure that farmers can not only choose, but also market the crop according to the added value that the NGT brings to the harvest."
Corteva hasn't yet said how it would disclose the information, but said it could entail putting labels or barcodes on bags, along with the paperwork farmers sign when buying the seeds.
Babuscio said this could help alleviate concern that the deployment of gene-edited seeds would impact sectors like organic farming. She said: "Farmers will know what they're buying and what they're putting in the soil for cultivation."
Not good enough
While this may look like a victory for those of us who are arguing for labelling of new GM products, it's not acceptable to replace mandatory labelling in law (which the EU currently has) with voluntary commitments from industry. Voluntary commitments mean that disclosure remains under the control of the company and can be withdrawn at any time.
Also, without mandatory labelling of new GMOs throughout the farm and food chain, a company's voluntary labelling of seed won't carry through to the crop grown from the seed, or to food products made from that crop.
Mute Schimpf from Friends of the Earth Europe agrees that voluntary commitments are insufficient. She told Politico: "More convincing would be a public statement that they want to keep the current labelling rules for new GMOs, rules that already protect the consumers and farmers' right to choose."
Politico notes that Corteva is the only major seed company to date to have committed to labelling NGT products in anticipation of the upcoming EU regulation.
* Politico (Morning Agri). Corteva to label NGT seeds. 5 May 2023 (no online link, even behind a paywall, seems to be available).