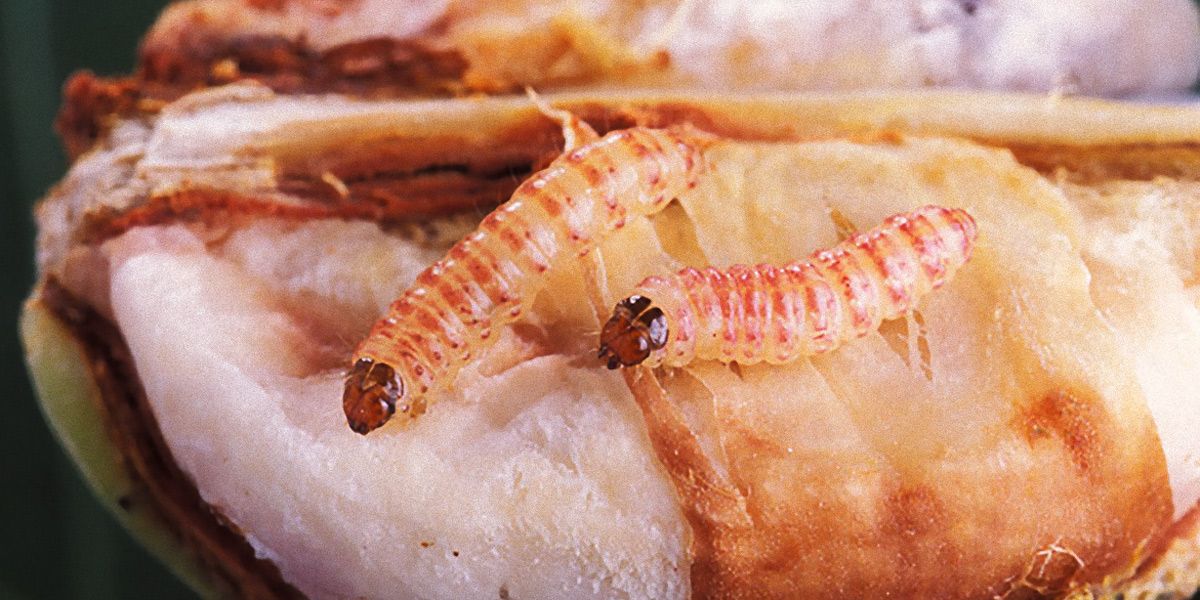 Farmers have faced regular infestations for at least four years; pesticide spraying to increase
Farmers in Vidarbha, India have once again reported attacks on GM Bt cotton from the pink bollworm pest, according to a news item in the Times of India.

Bt cotton is supposed to kill this pest, but they have become resistant via constant exposure to the Bt insecticidal toxins in the crop. Cotton is the main crop in Vidarbha.

Farmers who have been using GM Bt cotton seeds developed by Monsanto have faced regular infestations for at least four years.

There are fears of a higher intensity of pest infestation this year, according to farmers and experts quoted by the Times of India.

A group of farmers has submitted a memorandum to the district collector in Yavatmal demanding that the government provide preventive methods like pheromone traps to farmers. The memorandum also says that despite repeated occurrences of the pest, there has been no timely guidance from the agriculture department.

An unnamed source in a government research agency said by December last year, the late variety of cotton was affected by pink bollworm. It may have led to around a 30% fall in output.

Pesticide spraying is expected to increase due to the pest infestation.