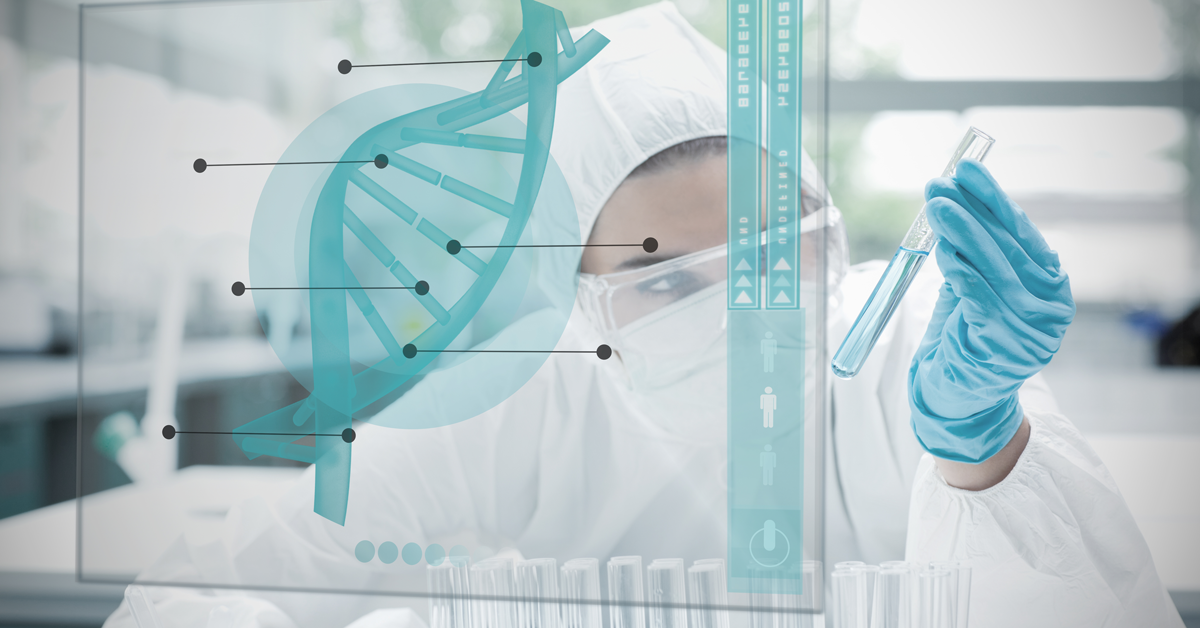 Approach will help avoid trade disruptions
A debate has long been simmering in Europe regarding whether GMOs produced by gene editing can be detected. Some pro-GMO lobbyists claim that gene-edited organisms can't be distinguished from naturally bred ones or those produced by older mutagenesis techniques (which are exempted from the requirements of the GMO regulations). The lobbyists conclude that there is no point in regulating gene-edited organisms, because the GMO regulations cannot be enforced.

However, the reality is that any gene-edited GMO can be detected in the laboratory, provided that the developer discloses information on the genetic changes made and supplies the regulators with a sample of the GMO to use for reference. This even applies to gene-edited GMOs in which the "edit" made is small, as confirmed by a recent study describing a publicly available detection test for Cibus's gene-edited SU Canola.

But there is an important caveat: Detection of GMOs of all types – whether produced using old or new GM techniques – has never depended purely on laboratory detection tests. It has also used documentary evidence from sources such as patents, applications to regulators around the world, and entries in databases. Given such evidence, laboratory detection methods can then be used as a confirmatory step.

With this in mind, GMWatch has called for full transparency from GMO developers about their products, as well as for a global database to be established for all GMO releases, including gene-edited organisms.

Now an important new paper supporting these views has been published in the journal Foods by scientists employed by EU member state authorities. The authors state that "Scrutinizing different information sources and establishing a level of information that is sufficient to unambiguously conclude on the application of genome editing in the plant breeding process can support the identification of genome-edited products by complementing the results of analytical detection" in the laboratory.

To this end, they write, "International coordination to set up an appropriate state-of-the-art database is recommended to overcome the difficulty caused by the non-harmonized bio-safety regulation requirements of genome-edited food and feed products in various countries."

They conclude that "This approach helps to avoid trade disruptions and to facilitate GMO/non-GMO labeling schemes."

Pressure is growing on the EU Commission and the EU member states to establish such a database, which must include gene-edited GMOs that are not authorised in the EU, as well as those that are.
---
Genome-edited plants: Opportunities and challenges for an anticipatory detection and identification framework
Ribarits, A.; Eckerstorfer, M.; Simon, S.; Stepanek, W.  
Foods 2021,10, 430.
https://doi.org/10.3390/foods10020430

Abstract

It is difficult to trace and identify genome-edited food and feed products if relevant information is not made available to competent authorities. This results in major challenges, as genetically modified organism (GMO) regulatory frameworks for food and feed that apply to countries such as the member states of the European Union (EU) require enforcement based on detection. An international anticipatory detection and identification framework for voluntary collaboration and collation of disclosed information on genome-edited plants could be a valuable tool to address these challenges caused by data gaps. Scrutinizing different information sources and establishing a level of information that is sufficient to unambiguously conclude on the application of genome editing in the plant breeding process can support the identification of genome-edited products by complementing the results of analytical detection. International coordination to set up an appropriate state-of-the-art database is recommended to overcome the difficulty caused by the non-harmonized bio-safety regulation requirements of genome-edited food and feed products in various countries. This approach helps to avoid trade disruptions and to facilitate GMO/non-GMO labeling schemes. Implementation of the legal requirements for genome-edited food and feed products in the EU and elsewhere would substantially benefit from such an anticipatory framework.