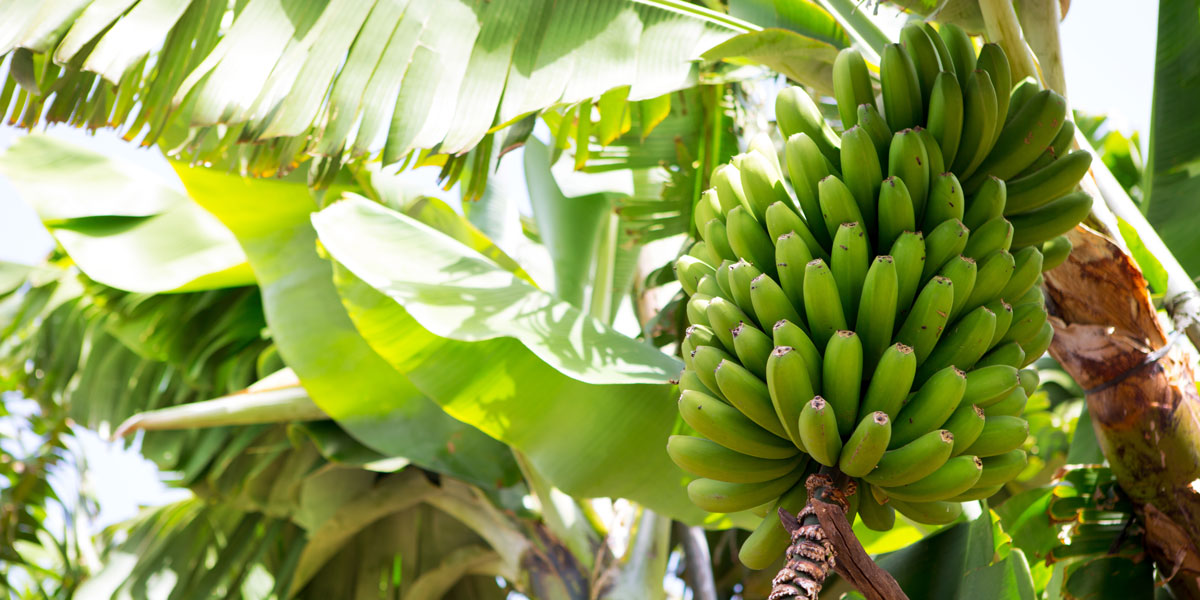 After decades of hype claiming only GM can save the banana from extinction due to disease, non-GM breeding and agroecology have succeeded where GM has failed
After decades of pro-GMO hype telling us that only GM will save the banana from going extinct due to attack from Black Sigatoka disease, non-GMO breeding has produced a variety that is resistant to the fungus.

The new variety of banana can be produced using organic and agroecological production methods and is set to become commercially available in France, according to an article in Food Navigator.

The banana, called Pointe d'Or, was developed by the banana industry in Guadeloupe and Martinique in collaboration with research organisations. It is the product of an alliance launched by the French Agricultural Research Centre for International Development (CIRAD).

The alliance says that new varieties and production systems must be developed worldwide to protect the global supply of bananas, which is threatened by diseases.

The problem, as usual, lies in the lack of genetic diversity in commercial banana growing. Just one variety is grown for international export markets – the Cavendish. The variety is not only bland tasting but is now prone to diseases in many regions.

CIRAD said it supports more genetic diversity but that this "will not be enough" to safeguard the banana supply. It said that "appropriate cropping systems" will need to be developed, with the aim of boosting biodiversity and cutting pesticide use.

The banana industry in Guadeloupe and Martinique bred the Pointe d'Or using selective breeding. It has also developed an "agroecological cultivation system", employing biological control methods.

CIRAD said that attempts to develop new banana varieties by different international research teams had not succeeded. While they didn't specify if these were GM or non-GM, efforts have been ongoing since at least 2001 to engineer a GM disease-resistant banana. We must assume that these attempts were unsuccessful, as this particular line of GMO hype has been quiet for some time.

Breeder Frédéric Salmon of CIRAD said that Pointe d'Or has "natural resistance" to Black Sigatoka and doesn't need any pesticide sprays, a feature that "opens the way to a production of an organic banana in the West Indies". The banana will be available from March in Carrefour Bio stores in France.