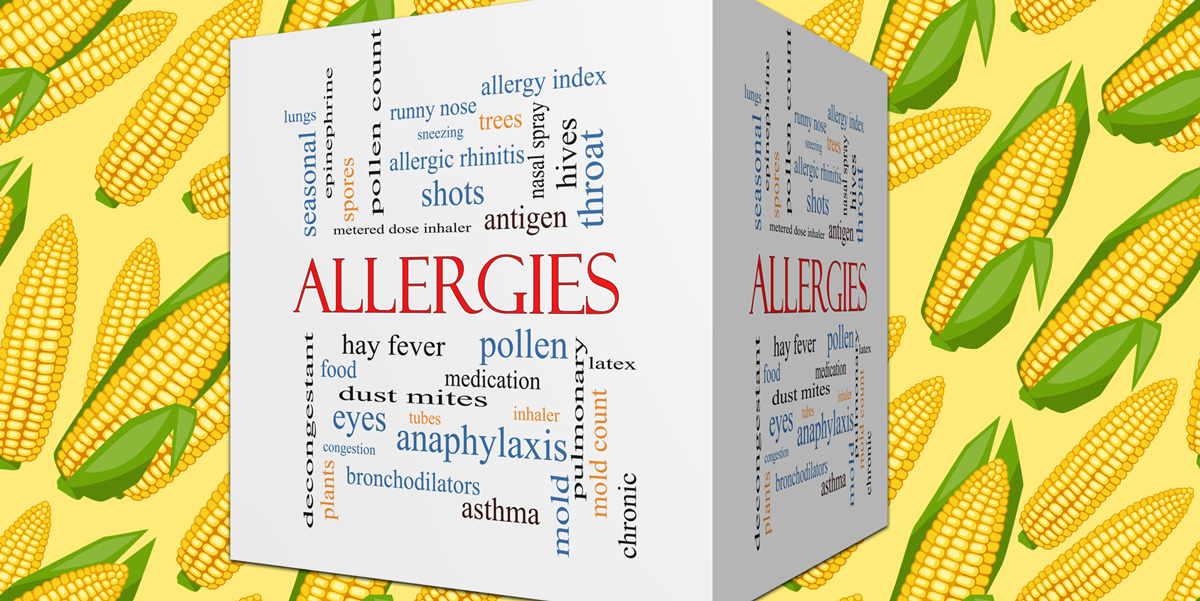 Dr Jean-Michel Wal accuses EFSA of ignoring studies for irrelevant reasons
A former member of the European Food Safety Authority's (EFSA's) GMO panel, Jean-Michel Wal, has said that a study suggesting that GM Bt crops could be allergenic has "solid scientifically grounded results", according to a report in EU Food Policy.[1]
The study performed in mice found that the GM Bt toxin Cry1Ac is immunogenic, allergenic, and able to induce anaphylaxis (a severe allergic response that can result in suffocation).
Dr Wal was a member of the GMO panel until July. He issued two minority Opinions during his time at EFSA,[2] arguing that risk assessments of the potential allergenicity of the new proteins expressed in stacked-trait GMOs were inadequate and based on assumptions rather than data.
Now the Commission's health and food safety division DG SANTE has asked EFSA to evaluate the study in mice and to say whether it affects the Authority's previous assessments of GM crops containing the CryA1 insecticidal protein.
Dr Wal told EU Food Policy that he had been aware of this study but had not been able to include it in his last minority Opinion of July 2018 because the study was published a few days after his Opinion was finalised.
Referring to previous research by the same group of Mexican scientists, Dr Wal said, "As all the other articles of this group, this one supports the minority Opinion and the solid, scientifically-grounded results and conclusions provided in their series of papers are most important arguments used in my minority Opinion to emphasise the risk of adjuvanticity/allergenicity of Bt proteins and insect resistant GMOs."
He told EU Food Policy that those papers, except the most recent one, were quoted in his minority Opinion and were presented at EFSA working group meetings. But, he said, "They were all disregarded by toxicologists for irrelevant reasons, such as being performed using cell-based tests."
He accused EFSA of ignoring the issue of allergenicity by relying on tests that were recommended more than 15 years ago and never updated to fit the newer generation of GMOs.

He added that the Authority had also ignored "the progress made in the knowledge and mechanisms involved in the regulation/deregulation of the immune response".
Notes
1. EU Food Policy (2018). Former GMO panel member says allergen study is solid, 22 October. No direct link; subscription only. http://www.eufoodpolicy.com
2. The two GMOs were:
i) Syngenta maize Bt11 x 59122 x MIR604 x 1507 x GA21. Dr Wal published a minority Opinion on this in 2016.
ii) Syngenta maize Bt 11 x 162 x 1507 x GA21. Dr Wal published a minority Opinion on this in July 2018.
In both cases Dr Wal was concerned about a lack of data on the sub-combinations of the traits present in the maize variety submitted for approval.