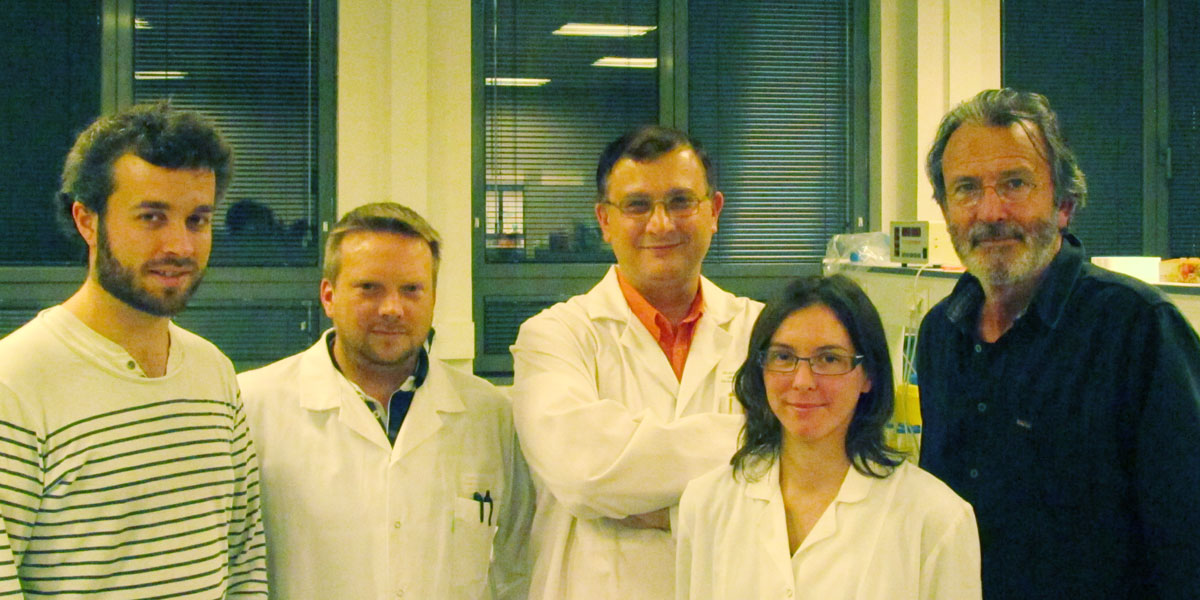 Original author of the defamation was American ex-tobacco lobbyist Henry I. Miller
The French news magazine Marianne and its reporter Jean-Claude Jaillette have lost their case in the Court of Appeals in Paris on 7 September 2016, according to a report from CRIIGEN, the research organisation where Prof Gilles-Eric Séralini is chairman of the scientific council.

Marianne and Jaillette were sentenced for defamation for denigrating Prof Séralini and his 2012 research study showing that Roundup and GMO maize caused ill health effects in rats, including liver and kidney damage and hormonal disturbances.

The study was retracted by the first journal that published it after a sustained campaign of defamation by lobbyists. It was subsequently republished in another peer-reviewed journal.

Jaillette's defamatory article appeared in Marianne in September 2012, in the same month that Séralini's study was first published. The article said that "researchers around the world" had voiced "harsh words" about the research, which it called a "scientific fraud in which the methodology served to reinforce pre-determined results".

Séralini, his research team, and CRIIGEN challenged this allegation. They were assisted by lawyers Bernard Dartevelle and Cindy Gay.

On 6 November 2015, after a criminal investigation lasting three years, the High Court of Paris passed sentence. Marianne and its journalist were fined for public defamation of a public official and public defamation of the researchers and of CRIIGEN.

Marianne and Jaillette appealed against the judgement but the 7 September ruling at the Court of Appeals marks the final defeat for their case.

Details of the sentence have not yet been publicly announced but Prof Séralini told GMWatch via email that the defendants will have to pay a 24,000 Euro fine.
Original author of fraud accusation was lobbyist Henry I. Miller
The initial case presented at the High Court demonstrated that the original author of the fraud accusation, before Marianne ill-advisedly took it up, was the American lobbyist Henry I. Miller in Forbes magazine.

Miller had previously lobbied to discredit research linking tobacco to cancer and heart disease on behalf of the tobacco industry. Since then he has tried to do the same in support of GMOs and pesticides.

For more details of the case, contact Maître Bernard Dartevelle's law firm on 01 43 12 55 80.

Image: Prof Séralini (third from right) and his research team