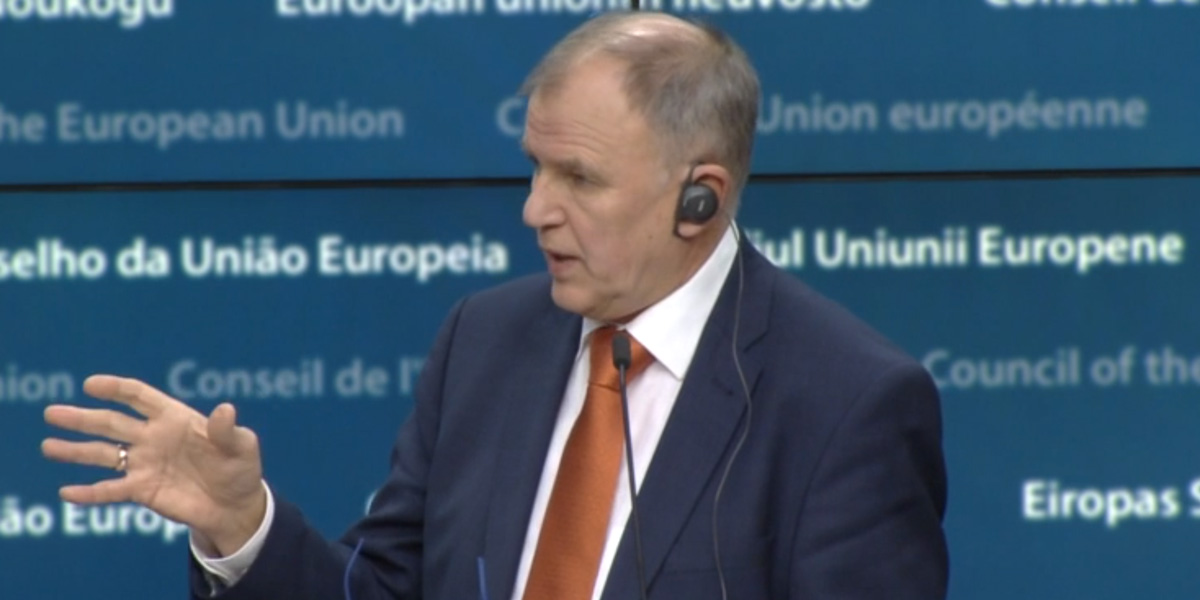 Cracks appear in wall of secrecy around pesticide authorisations
Europe's health and food safety commissioner Vytenis Andriukaitis has indicated that his directorate, DG SANTE, is exploring the possibility of full transparency for industry studies on pesticides.

Currently the industry studies submitted to support regulatory authorisations of pesticides are kept secret under commercial confidentiality agreements with regulators. But now Andriukaitis has said that this needs to change.

Andriukaitis said, "We are ready to assess the legal environment," as there are certain legal protections on industry data. But, he added, "It's absolutely crystal clear, we need to change today's situation. We see different options, but at the moment, yes, the idea is to change the rules, especially keeping in mind the overriding public interest."

Andriukaitis's move came during a press conference closing the Environment Council meeting on 4 March. The discussion turned[1] to the upcoming vote on the European re-authorization of the weedkiller glyphosate and the difference of opinion on glyphosate's carcinogenicity between the World Health Organisation's cancer agency IARC and the European Food Safety Authority (EFSA).

While IARC said that glyphosate is a "probable" carcinogen, EFSA, basing its view on a report by Germany's Federal Institute for Risk Assessment (BfR), said it is unlikely to pose a cancer risk. However, while IARC used only data that was in the public domain, BfR based its report on secret industry studies that were unavailable to IARC or to the public.

Andriukaitis made his statement in reply to a journalist who asked whether the commissioner agreed that in light of the glyphosate debate, there was an overriding public interest argument for full transparency of the industry studies, including the raw data. At present only summaries are available via government regulatory agencies and increasingly, questions have been raised over the agencies' interpretations of the industry data. Doubts can only be resolved by independent analysis of the raw data.

Alongside other NGOs and scientists, GMWatch has argued for the transparency of regulatory data on pesticides for many years. The public cannot be expected to take on trust claims of safety for pesticides when they are based on secret studies carried out or commissioned by the very same companies that stand to profit from the sale of those pesticides.

The pharmaceutical industry has had to accept the policy of the European Medicines Agency to make clinical trials data public. The time is long overdue for the pesticide industry to follow suit. Andriukaitis's statement may represent the first cracks in the wall of secrecy that surrounds and protects pesticide approvals.

Notes

1. In the video of the press conference, the discussion on glyphosate starts at 16:13; the journalist asks about data transparency from 23:30 onwards.