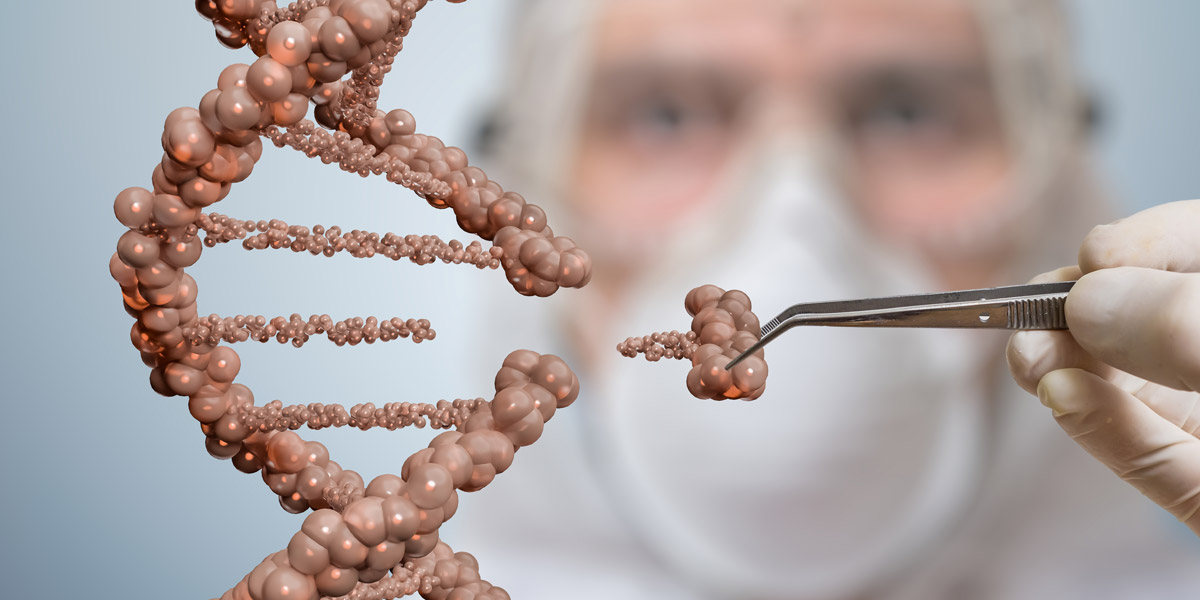 The Netherlands has proposed that new GM techniques should be specifically excluded from Europe's GMO directive. That would mean that products developed using these techniques would not be subjected to the EU's GMO regulations and would not be labelled as GMOs.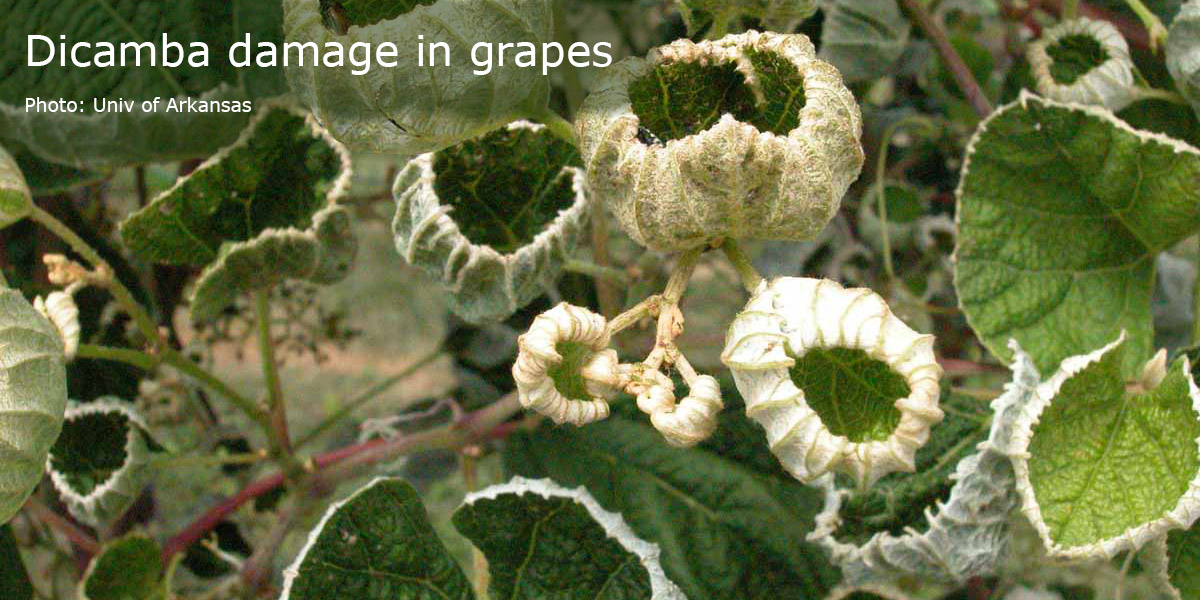 The damage from drifting dicamba herbicide in Arkansas and across the Midwest - sickly soybeans, trees and other crops - has become emblematic of a deepening crisis in American agriculture. Critics say that the approval process proceeded without adequate data and under enormous pressure from state agriculture departments, industry groups and farmers' associations. The dicamba drifts from fields planted with Monsanto's crops, mostly soybeans, genetically engineered for dicamba tolerance.
The Arkansas Plant Board Pesticide Committee has approved of an in-crop dicamba ban from April 15 to December 31, 2018. The next steps for the potential ban are approval from the full Plant Board, the Arkansas Governor and the Arkansas Legislature.
Monsanto has filed a petition asking Arkansas agriculture officials to reject a proposed date that would end spraying of the herbicide dicamba, which has been blamed for crop damage.
The catastrophe unfolding around the pesticide dicamba is emblematic of our unparalleled ability to blind ourselves to reality and to forget what we once knew, writes Allan Abramson, a retired US EPA senior executive.
Eighty-five farm and farmer support organizations have sent letters to the US Environmental Protection Agency (EPA) and US Department of Agriculture (USDA) urging them to better protect farm families from an unprecedented spike in crop loss from herbicide drift. Experts estimate that dicamba, used on Monsanto's latest seed line, has already damaged at least 3.1 million acres of farmland, an area the size of Connecticut.
Attorneys have filed a lawsuit against Monsanto, BASF, and DuPont – the three largest dicamba herbicide manufacturers in the US. The lawsuit says significant damage was done to millions of acres of American crops, including hundreds of acres of the crops of Illinois farmer Brian Warren, by dicamba spray moving off-target.
A years-long battle between farmers and the Syngenta over whether the company rushed to market a GM corn seed, causing millions of tons of lost sales, will come to a head in a court.
Monarch butterflies west of the Rocky Mountains are teetering on the edge of extinction, according to a new study. The study mentions that among other factors, the "diminishing supply of milkweed plants for reproduction and food" is negatively impacting monarch populations. It is well established that this diminishment is largely due to the spread of GM glyphosate-tolerant crops.
GM crop technology, and particularly today's GM crops, are not now contributing and will never contribute in a meaningful way to global food security, writes a geography professor in a new peer-reviewed paper.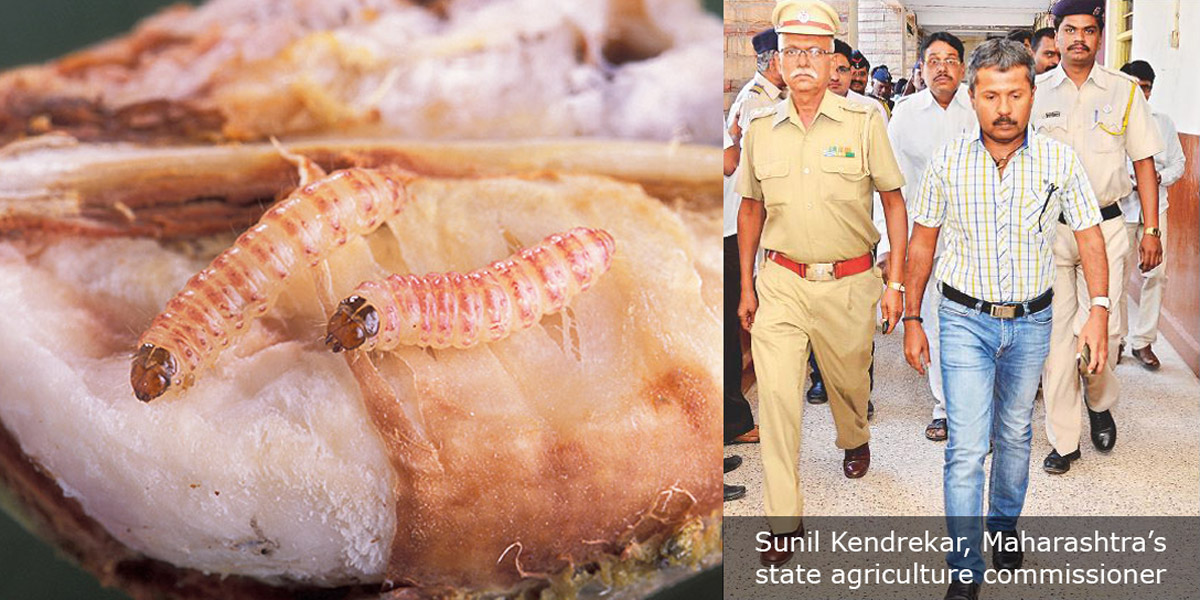 While pink bollworm has devastated Bt cotton, Maharashtra's agriculture commissioner has fought for justice for farmers. Now he has been removed from his post.
Monsanto is selling its branded cotton seeds business in India to Hyderabad-based Tierra Agrotech.
Amidst attempts to commercialize GM mustard in India on the claimed grounds of higher yields, farmers are claiming superior yields by growing traditional non-GMO mustard varieties with a new method of cultivation known as system of mustard intensification (SMI).
The next stage of the case involving the commercialisation of GM mustard in India is to be heard on 15 September in the Supreme Court.
Andhra Pradesh chief minister N. Chandrababu Naidu has opposed commercial cultivation of GM mustard, calling GM food crops a risk to ecology, health and commerce. He also expressed "serious reservations to conduct field trials of GM crops in Andhra Pradesh" due to concerns like "contamination and unauthorized spread of GM seed".
GM soybean production in Argentina has had significant harmful impacts on the environment, putting its long-term sustainability into question, a new study says.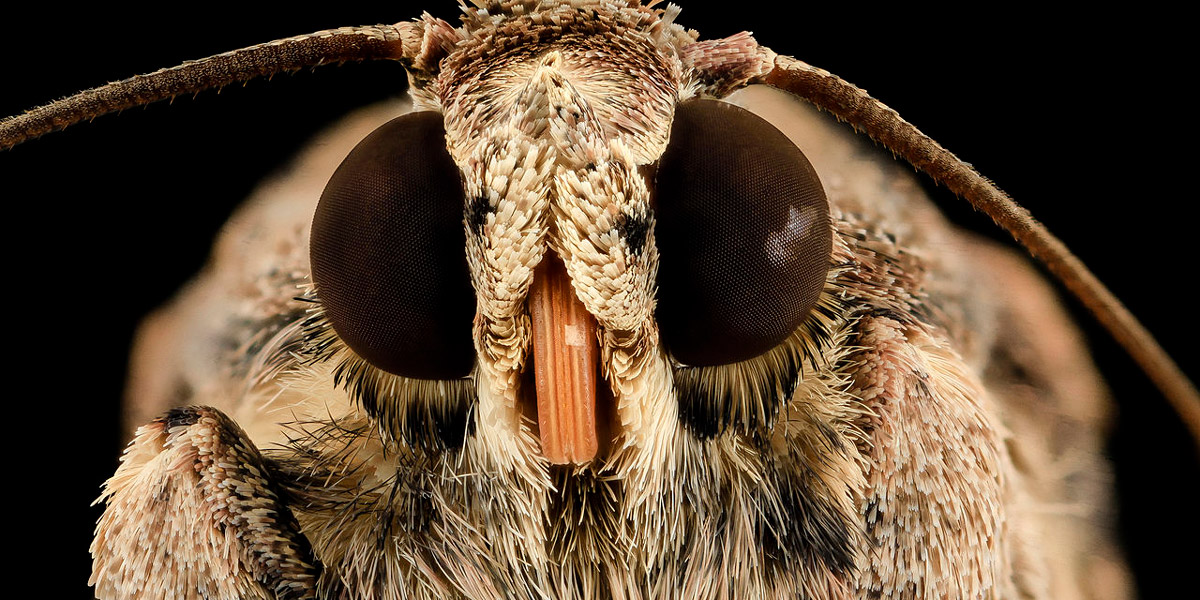 GMO proponents are pushing GM Bt corn in Africa as a solution to the fall armyworm pest, which has been rapidly spreading across the continent. But a new study from Brazil shows frequently occurring and significant levels of resistance in the fall armyworm to the Cry1F insecticidal protein used in GM Bt corn.
Monsanto's man in Malawi co-wrote a government policy that threatens to outlaw farmer seed saving.
Much of Hawaii's papaya crop is GM. But GM papayas are difficult to sell. In addition, many are bruised or misshapen and end up as waste. A team of researchers thinks has a solution – they are turning the unwanted papayas into biodiesel. So much for GM saving the papaya industry and feeding the world!
Biotech company Oxitec announced on September 5 that it has started releasing GM moths in Geneva, New York. The Center for Food Safety requested information about earlier cage trials, without success. The Cornell scientists said they were not going to release all the information to the public, that they were submitting it to peer review first. While that information remains in the dark, 10,000 moths are to be released weekly.
GeneWatch UK has released an updated report on Oxitec's releases of GM mosquitoes in the Cayman Islands. The new information shows that the releases have been ineffective and large numbers of biting female GM mosquitoes have been released.
Jim Long is president and CEO of Genesus Genetics, a pig genetics company. He doesn't see a future in gene-edited pork. Referring to the GM Enviropig, he writes, "The pigs are all dead now. There was no market. A herd of Enviropigs was maintained for 17 years. All cost, no return. Total disaster. In the end, if no customers, it doesn't matter [about] the technologies."
In her new book, journalist Carey Gillam exposes a plethora of scientific research, legal materials, and documentary evidence recovered from corporate and government resources to paint a damning picture of the peddling of glyphosate by Monsanto and other agribusinesses.
Michel Portier (cereal farmer): France has decided to oppose the use of glyphosate for ten years when there is no evidence that it is an endocrine disruptor. Why? Nicolas Hulot: Should we wait until we see certain number of glyphosate victims before we begin to worry, pretending that the facts are not known yet, because it is complicated to prove the immediate toxicity of a product? I do not want that. Many people criticise the precautionary principle. But if it had been used, especially in the case of asbestos, we would not be where we are today. There are places in France where farmers do not use glyphosate, and it works... (French text)
Monsanto's refusal to come to the European Parliament to discuss the Monsanto Papers (documents released in a lawsuit that seem to implicate the company in suppressing information about the dangers of glyphosate) is an insult to the people of Europe, says leading MEP Marc Tarabella. Tarabella objects to Monsanto's stated excuse that the EU Parliament is not competent to judge its work. He asks why, in that case, Monsanto has spent so long lobbying in the Parliament's corridors. (French video)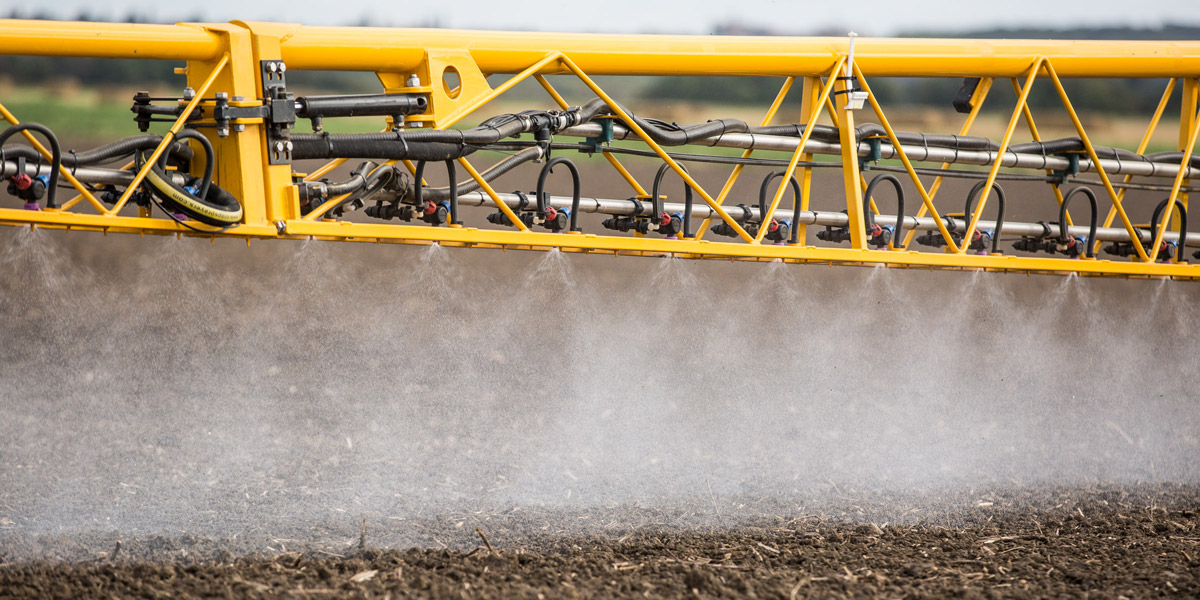 The European Food Safety Authority (EFSA) has concluded that that glyphosate, the active ingredient of the herbicide Roundup, is not an endocrine disruptor. However, EFSA based its conclusion purely on industry's own data. It failed to cite a single study from the independent literature, many of which show that glyphosate has endocrine disrupting properties.
The EU decision regarding the re-licensing of glyphosate has been postponed until the end of the year, the EU Commission has announced. One reason given is the elections in Germany. It is also possible that France's stated opposition to glyphosate's re-approval is a factor.
The German research organisation Testbiotech has examined documents from applications submitted by Bayer and Dow AgroSciences for the approval of GM soybeans and found that important areas of risk assessment were not taken into account. In its field trials, Bayer only used about one kilo of glyphosate per hectare. But in everyday agricultural practice, up to four or even eight kilograms per hectare are recommended. "This risk assessment of genetically engineered soybeans is fake," said Christoph Then for Testbiotech.
Carol Van Strum, 76, spent the past 40 years involved in various lawsuits against the federal government and chemical manufacturers. The records she compiled and kept in her barn are now being published in a searchable online archive known as the Poison Papers.
Authorities in North China's Tianjin Municipality have sent back almost 350 tons of GM alfalfa from the US, which had been declared at the Chinese customs as non-GM products.
Once again, conventional breeding has outstripped GM – this time in developing late blight-resistant potatoes. Dutch breeders have come up with new non-GMO varieties that are expected to be available to growers in about 5 years.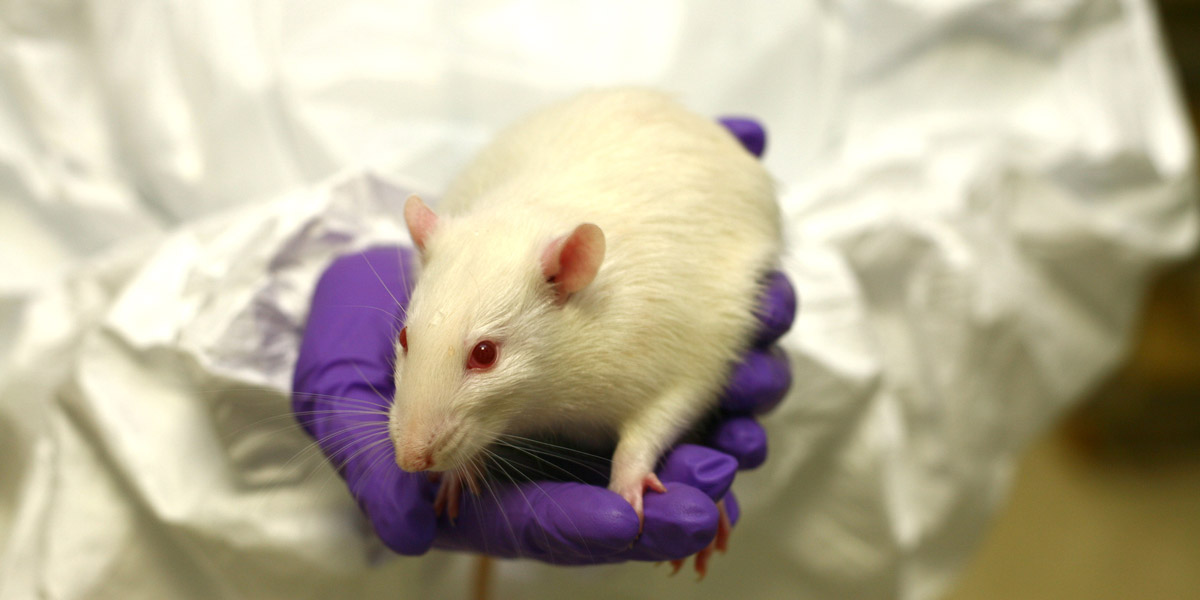 We've called for long-term animal testing of GMOs and their associated pesticides. Industry has delayed regulation on risky products from tobacco to chemicals by endlessly calling for more testing. Does this mean GMWatch and Monsanto are finally seeing eye to eye?
LOBBYWATCH
Cornell is a prestigious Ivy League school. So when their professors support junk food, pesticides and GMOs, it can have a damaging and potentially lasting impact worldwide. Here are six ways Cornell has become a PR agency for Big Food and Big Ag.
Forbes deleted several articles co-bylined by GMO promoter Kavin Senapathy and Henry I. Miller, a Hoover Institution fellow, following revelations that Monsanto ghostwrote an article Miller published under his own name in Forbes.
With the EU renewal of glyphosate's license pending, Monsanto is going after the WHO agency (IARC) that linked the herbicide to cancer in humans. Central to Monsanto's case is its argument that the IARC failed to consider a report and a study that found glyphosate to be safe. However, the report relies heavily on unpublished papers provided by an industry lobby group and the study is written by authors employed by Monsanto or the same lobby group.
Monsanto had previously revealed that it worked with a consulting firm to develop a review of glyphosate's health effects that was published in September 2016 in the scientific journal Critical Reviews in Toxicology, but admitted no other involvement. Monsanto argued that the publication was prepared by independent reviewers. However, internal emails disclosed in court litigation show that Monsanto scientists edited drafts of the paper.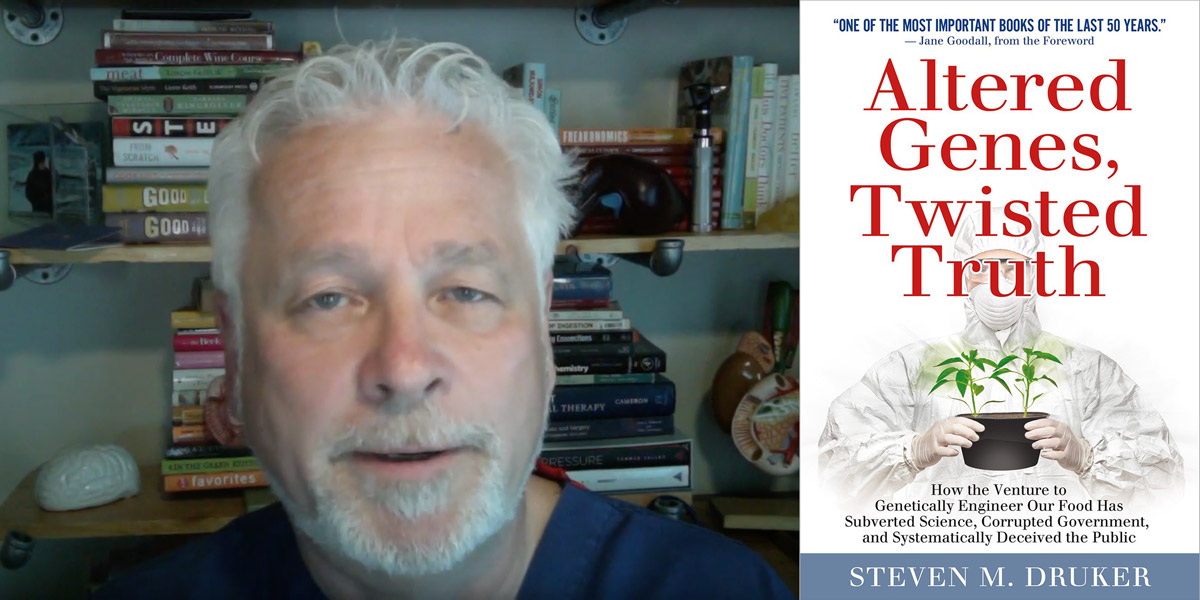 Terry Simpson, a medical doctor who professes expert knowledge about genetically engineered food, has written what purports to be a review of Steven Druker's book, Altered Genes, Twisted Truth, that attempts to discredit it. But Simpson's review reveals that he didn't actually read the book or he has deliberately misrepresented it, writes Druker.
Pro-GMO scientist Kevin Folta is suing the New York Times and reporter Eric Lipton over an article in which Lipton reported that "Monsanto and its industry partners have – passed out an undisclosed amount in special grants to scientists like Kevin Folta, the chairman of the horticultural sciences department at the University of Florida, to help with 'biotechnology outreach' and to travel around the country to defend genetically modified foods."
The Water Efficient Maize for Africa (WEMA) project promises to develop drought tolerance in maize for the benefit of small holder farmers, but is really a project designed to facilitate the spread of hybrid and GM maize varieties on the continent. The project is shrouded in secrecy and efforts to access information have been deliberately blocked. Please sign an open letter calling upon the governments of Kenya, Uganda, South Africa, Tanzania and Mozambique to be accountable and make critically important information available in the public interest. African Centre for Biodiversity