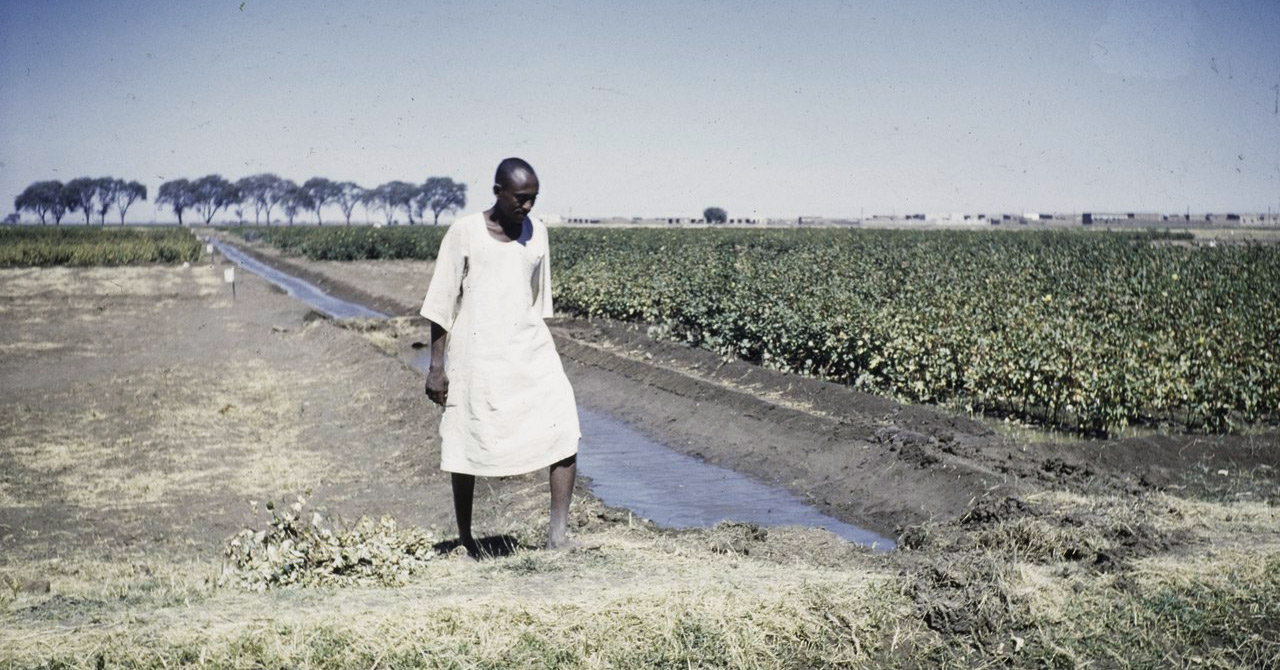 Prof Brian Dowd-Uribe explains that only considering averages obscures the fact that Bt cotton made rich farmers richer but poor and medium farmers poorer
Development expert Brian Dowd-Uribe, associate professor at the University of San Francisco, has produced a tweetorial on how it's misleading to use average yields to claim success for GM crops in Africa. He writes, "Too often averages are used to claim success... when what is (also/more) important is the standard deviation" – the amount of variation in a set of values.

Taking the example of GM Bt cotton in Burkina Faso, he writes, "GM cotton was supposed to boost yields for small farmers in Burkina Faso. Field trials projected an average yield gain of 34%. But these field trials had significant biases."

Dowd-Uribe points out that the field trials gave inflated figures – actual average yield increases in farmers' fields were only 13%.

He adds, "Still, some hailed this as 'a runaway success' noting that the average farmer is making significant gains."

But he goes on to explain that focusing on standard deviation shows such enthusiasm is premature: "Because of the initial high seed costs and other factors, many poorer and marginalized farmers didn't adopt GM cotton from the beginning.

"Then Fok and Vognan showed how yield and profit gains were split between rich, medium and poor producers. They found that rich farmers had a yield gain of +33% and a profitability gain of +43% with GM cotton. But medium producers only had an +8% yield gain, and poor producers had -11% yield decrease with GM cotton. Both lost money. Medium producers had a -8% profit decline (due to increased costs) and poor producers had a -46% profit decline."

Dowd-Uribe concludes, "If we want new technologies to work for everyone, we must evaluate them with the standard deviation in mind. Its not a success if only the most well-off benefit."

Dominic Glover, research fellow at the Institute of Development Studies in Brighton, replies to Dowd-Uribe, "Absolutely. The same basic mistake was made in evaluations of Bt cotton in India 15 years ago… the diversity and stratification of impacts was obvious in the data, but usually only the central tendency (generally an average) was highlighted as a 'success'."

Dowd-Uribe's tweetorial comes in the wake of two thorough debunkings of recent claims heavily hyped in Science Magazine and the media of higher yields for GM crops.


Image of cotton farmer by NSAG (Nederlands studenten Afrika Gezelschap) via Wiki Commons, licensed under the Creative Commons Attribution-Share Alike 4.0 International license.