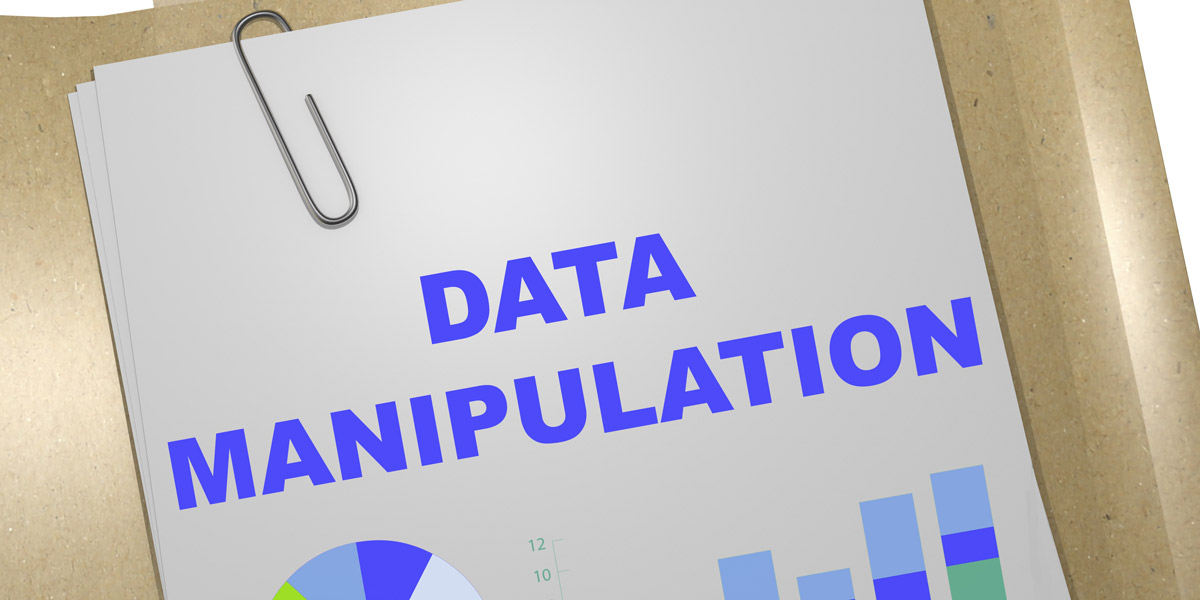 The Glyphosate Task Force misled EU authorities regarding a key study on the toxicity of Roundup
The EU Health and Food Safety Commissioner, Vytenis Andriukaitis, and the European Food Safety Authority (EFSA) have been asked to take account of the study by Prof Gilles-Eric Séralini and colleagues on the toxicity of the glyphosate-based herbicide Roundup in the EU glyphosate assessment.

Pesticide Action Network sent Andriukaitis and EFSA letters in which it calls the exclusion of the Séralini study from the assessment "a very serious case of manipulation" of the science.

The study concluded that low doses of Roundup had toxic effects on rats, notably liver and kidney damage.

The study was not considered because the Glyphosate Task Force, an industry coalition of glyphosate manufacturers, said it had been "retracted", adding that it was "not considered reliable any more".

The letters from Pesticide Action Network's Hans Muilerman point out that while the study was retracted by one journal, Food and Chemical Toxicology, in 2013, it was later republished by another journal, Environmental Sciences Europe, in 2014.

Muilerman writes that the Séralini study should have been included by the German Federal Institute for Risk Assessment (BfR) in its report, and subsequently by the European Food Safety Authority (EFSA), to which the BfR report was submitted.

Muilerman also notes that the "Monsanto Papers", a collection of documents released in US court litigation, show that the editor of the journal that retracted the study was paid by Monsanto.

Other emails released show that Monsanto was active in the retraction process, though it tried to hide its involvement.

Muilerman writes in his letters, "We conclude from these facts that the Glyphosate Task Force's characterization of the Séralini study as 'not reliable' is itself not reliable, originating, as it does, from a campaign orchestrated by Monsanto."

The Séralini study was on Roundup, a commercial formulation of glyphosate. The pesticide authorisation process used in the EU and globally focuses on the toxicity of the pesticide active ingredient, glyphosate, and not on the formulations. But Muilerman says that the EU law obliges regulators to look at cumulative and synergistic effects, which would include those of the formulations.

He explains: "The Séralini study is the longest chronic experiment with the full formulation of glyphosate – and we know that the co-formulants change its toxicity. Since data requirements for chronic toxicity of formulations are missing in the Regulation, the Séralini study fills an important knowledge gap as well as serving the obligation in the Regulation… to take into account cumulative and synergistic effects. It is a bitter shame that the Rapporteur Germany accepted this manipulation by the Glyphosate Task Force."

Muilerman calls on Andriukaitis to "commission a fully independent panel of top level scientists that have no link whatever to industry to redo the review".

On 5 October member states are expected to meet to discuss renewing the glyphosate authorisation for ten years.


Letter from Pesticide Action Network's Hans Muilerman to EU Health and Food Safety Commissioner Vytenis Andriukaitis
Letter from Pesticide Action Network's Hans Muilerman to EFSA