Monsanto's attempts to build its GMO seed plant in Argentina have met with three years of unflinching popular opposition. The most recent blow to the corporation occurred when it made a new attempt to enter the site. Protesters received an eviction notice, but local activists mobilized to strengthen the blockade, and a prosecutor suspended the order. On January 8, simultaneous marches were held in different cities across Argentina. The demand was one and the same, "Monsanto, get out of Latin America!" (Photo: Enrique Viale @EnriqueViale)
A study by USDA scientists shows that GM alfalfa has gone wild, in a big way, in alfalfa-growing parts of the West. This feral GM alfalfa may help explain a number of transgenic contamination episodes over the past few years that have cost American alfalfa growers and exporters millions of dollars in lost revenue. And it also exposes the failure of USDA's "coexistence" policy for GM and traditional crops.
In a major consumer victory, Campbell Soup Company said it supports the enactment of federal legislation for a single mandatory labelling standard for GM foods. In a statement, the company said, "Printing a clear and simple statement on the label is the best solution for consumers and for Campbell". Campbell says its prices will not increase as a result of labelling.
In October 2015, Monsanto said it would slash 2,600 jobs worldwide as part of a global restructuring effort to cut costs and boost savings. In January 2016, the company said it now plans to cut a total of 3,600 jobs, or about 16 percent of its global work force, through fiscal 2018, and expects to record $1.1 billion to $1.2 billion in restructuring charges.
Journalist Carmelo Ruiz explains why Monsanto is desperately seeking a merger. Among other reasons, a name change might figure on its wish-list.
The GMO "event" known as MON863, which is found in several GM plants, including maize, is no longer authorised for commercialisation in the EU. All varieties containing this event, alone or in "stacked" crops with other traits, as well as crossed varieties bred from these plants, will no longer be sold.
Former Reuters journalist Carey Gillam says if GMOs are as great as the industry claims, it should be happy to label them. Gillam, who infuriated pro-GMO lobbyists by reporting both sides of the GMO issue during her time at Reuters, has joined the campaign group US Right to Know.
The food writer Nathanael Johnson recently published an article called "It's virtually impossible to define 'GMOs'", while an article in Embo Reports argued that GMO is a "meaningless pseudo-category". Dr Janet Cotter of Logos Environmental cuts through the confusion and explains what a GMO is – and isn't.
The European Commission is considering a list of seven new plant breeding technologies and trying to reach some conclusions about whether or not these can, indeed should, be classified as GM under existing laws. Pat Thomas of Beyond GM gives a clear explanation of the debate and what it means for citizens.
Gene-edited organisms fall within the definition of GMOs in European and international law. They also present real risks to the environment and human health – and must be regulated like any other GMOs, write scientists Dr Janet Cotter and Dr Ricarda Steinbrecher in an article that is accessible to non-scientists.
If new GMO breeding techniques were exempted from GMO regulations, this would have potentially "severe" economic and environmental consequences for Europe's farming sector, says organic industry body IFOAM.
A bitter row has broken out over the carcinogenic qualities of glyphosate, ahead of an EU decision on whether to continue to allow its use. While the World Health Organisation's cancer agency IARC last year found it is probably carcinogenic, the European Food Safety Authority (EFSA) says it is not. Within days of EFSA's announcement, 96 prominent scientists – including most of the IARC team – had fired off a letter to the EU health commissioner, Vytenis Andriukaitis, warning that the basis of EFSA's research was "not credible because it is not supported by the evidence". But Andriukaitis answered that he can't ignore EFSA's view. Meanwhile the scientists told the online magazine EU Food Policy that they will publish their concerns over EFSA's assessment in a scientific journal.
More than 80% of the national experts involved in the EU assessment of glyphosate refused to disclosed their names to the public and almost 95% did not agree to have their interests published.
In a survey carried out over 15 years by Germany's federal environment agency UBA, an increasing percentage of urine samples were found to be contaminated with glyphosate. Four hundred urine samples were taken. In 2001 glyphosate was detected in the urine of only 10% of the participants, in 2013 it was present in just under 60% of the test group, and most recently in 2015, it was 40%.
In response to a call to stop authorisation of multi-herbicide-tolerant GM soybeans, EU Commissioner Vytenis Andriukaitis has admitted that "it is true that the legislation requires cumulative and synergistic effects of pesticide residues to be considered". At the same time, he also stated that methods to assess these health effects are not yet available.
Monsanto has stepped up its defence of glyphosate by filing a lawsuit in California seeking to prevent the chemical from being added to the state's list of known carcinogens.
The US Environmental Protection Agency missed its own deadlines for completing risk assessments in 2015 for atrazine, glyphosate, and imidacloprid, three highly controversial, toxic and commonly-used pesticides. The assessments are crucial to understanding the threats the pesticides pose to animals, people, and the environment.
In a surprising move, the US EPA has effectively pulled Enlist Duo, the toxic herbicide mix intended for new GM crops, from the market. But this short-term victory merely exposes the agency's broken process for regulating pesticides, writes Linda Wells of Pesticide Action Network North America.
Consumer groups want the US government to test foods for glyphosate residues – but requests have fallen on deaf ears.
US Senator Lisa Murkowski is holding up President Barack Obama's nominee to run the Food and Drug Administration to force the labelling of GM salmon.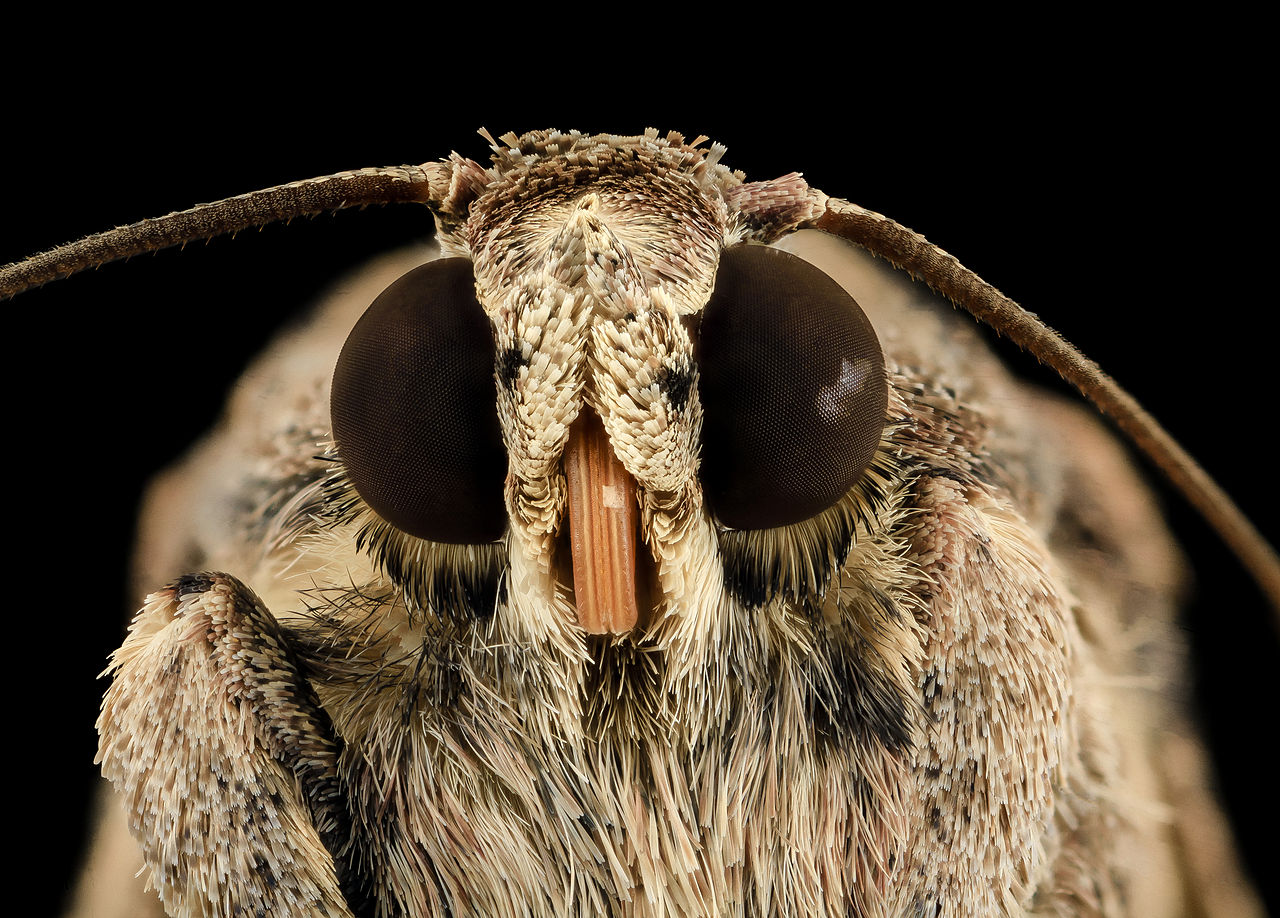 Stacked-trait Bt crops and Monsanto's new gene-silencing technology are unlikely to provide a lasting solution to Bt toxin-resistant crop-munching pests, says Dr Doug Gurian-Sherman.
Farmers are illegally growing GM corn in China's northeast, said environmental non-profit Greenpeace, in a report that may generate further distrust of the government's ability to ensure a safe food supply.
In the wake of widespread destruction of Bt cotton crop due to pink bollworm attack in Karnataka, the state government has issued notices to companies which sold Bt cotton seeds to farmers this year while ordering an expert panel to estimate the extent and cause of damage.
Bihar Chief Minister Nitish Kumar has urged the central government to drop its "clandestine" attempt to commercially release GM mustard without consent of the state government.
The Pakistan government has advised farmers to feed livestock GM Bt cotton waste as a way to eradicate the pink bollworm pest, despite warnings from local and international organisations that such feed could harm animals.
Pakistan's cotton production has fallen even further than expected, to its lowest in 17 years, depressed by poor weather and pest outbreaks – leaving the country reliant on near-record imports to meet demand. 95% of the country's cotton crop is GM Bt cotton.
After Bt cotton's meltdown in India and Pakistan, now Australia's crop has been devastated by drift of 2,4-D, one of the herbicides that new GM crops have been designed to tolerate.
GM Bt cotton is a failed technology in Africa and Zambian farmers should avoid it and focus on organic cotton, writes Paul Desmarais, executive director of the Kasisi Agricultural Training Centre in Zambia.
The Oxford Real Farming Conference has rapidly outgrown its establishment counterpart, the Oxford Farming Conference, and is calling for radical reforms to the industrialised intensive farming model it represents.
Prof Joe Cummins waged countless high-profile battles, taking aim at everything from GM crops to chemical contamination of lakes and rivers. We remember him with gratitude and affection.
LOBBYWATCH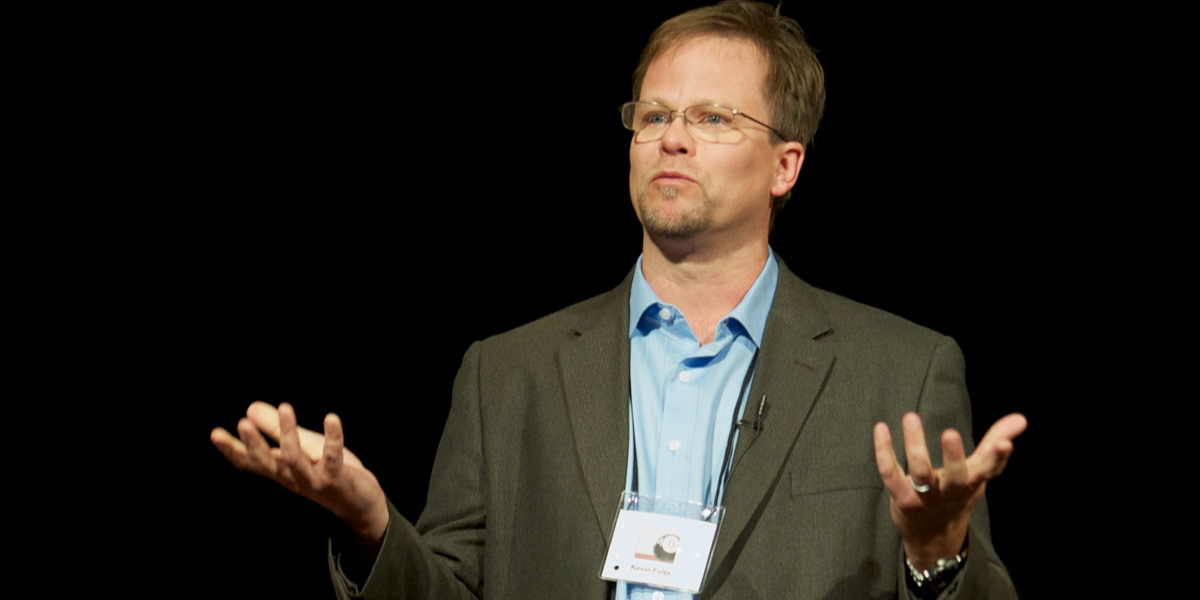 Stacy Malkan, co-director of the consumer group US Right to Know (USRTK), has published a powerful letter in Nature Biotechnology that demolishes the journal's recent attempt to defend University of Florida scientist Kevin Folta. The letter says, "Just because it is legal to lie and hide corporate contributions doesn't make it ethical."
Cornell University has abandoned scientific objectivity, writes Stacy Malkan, and, in the shape of its "Alliance for Science", has instead made itself a global hub for the promotion of GM crops and food.
Pro-GMO lobbyists' delight over the retraction of a study that reported GM DNA in animal tissues is misplaced – and they are silent over data manipulation and retractions of studies by GMO supporters.
When it comes to talking about GM crops, lobbyists like Patrick Moore and Kevin Folta prefer future promises to current reality – and obfuscation to clarity. Their refusal to confront what's actually going on in the GMO arena has convinced Claire Robinson of GMWatch that opponents of GM crops might actually be winning the debate.
The Foundation is the world's biggest funder of GM crop research, a new report says. Huge corporations including Monsanto, Syngenta, Bayer, and Dupont, are major beneficiaries of its projects. "The Gates Foundation is, in effect, preparing the ground for them to access new profitable markets in hitherto closed-off developing countries, especially in Africa. The Foundation is especially pushing for the adoption of GM in Africa," it warns.
Kenya is considering allowing the cultivation of GM cotton and maize seeds following pressure from agribusiness giant Monsanto, USAID, and the Bill and Melinda Gates Foundation. But plans by the government to officially announce the release of the first ever GM maize variety in Kenya – which would have paved the way for its commercialisation – were cancelled at the last minute.
WebMD is the most visited health site on the web. While the general belief is that it's a trustworthy source of "independent and objective" health information, it's become quite clear that WebMD is a shill, using its influence to promote corporate-backed health strategies and products. An email exchange between Lisa Drake, lead for Monsanto's US State and Local Government Affairs, and the pro-GMO scientist Kevin Folta shows how Monsanto is manipulating WebMD's content on GMOs via third parties.