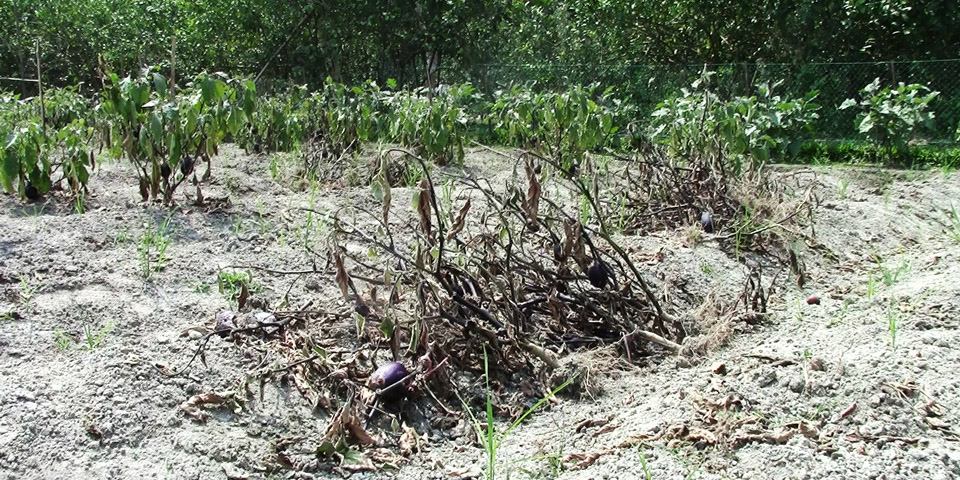 In the face of claims that GM Bt brinjal (eggplant) has proven a boon to farmers in Bangladesh, the policy research group UBINIG conducted its own field investigations and concluded that the GM crop was a "miserable failure" in its second year of cultivation. The group's report shows that the crops were nannied through their short lives by government officials and were liberally sprayed with pesticides, including banned ones. The report likens the crop to a sick patient on life support and challenges a previous claim by BBC Panorama that the crop had been a 90% success.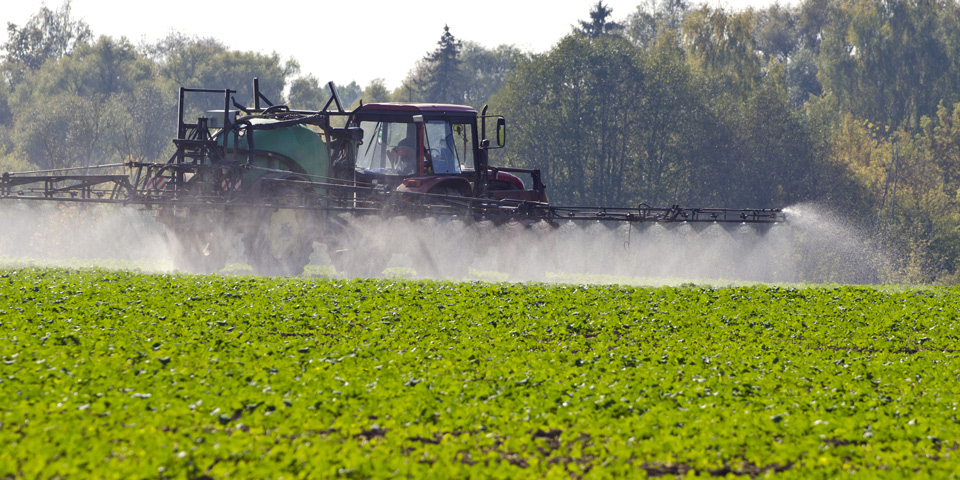 The US Environmental Protection Agency has withdrawn its approval of Enlist Duo, a controversial new weedkiller containing a toxic combination of glyphosate and 2,4-D, to be used on GM corn and soybeans. The EPA announced the decision after receiving new information from manufacturer Dow AgroSciences that Enlist Duo is probably more toxic to other plants than previously thought. However, the move clearly came in response to a lawsuit brought by environmental groups.
The US Food and Drug Administration (FDA) has approved AquaBounty's GM salmon as fit for consumption, clearing the way for the first GM animal to reach American dinner tables. Two scientific reports show why consumers should worry about GM salmon. Over 60 retail chains - including Costco - have rejected the GM salmon, apparently in response to consumer lobbying. And Alaska senator Lisa Murkowski, who fears the GM salmon will damage the market for wild Alaskan salmon, has announced the next steps to fight back against the decision.
Environmental groups are taking the Canadian government to court in an attempt to halt the production of GM salmon eggs, claiming that the process risks a "huge live experiment" with the genetic makeup of all wild Atlantic salmon.
The industry is floating an idea that would prevent state and federal GMO labelling, but would give the appearance of calling for labelling of all GM foods. They're suggesting GM foods are labelled only with a QR code, a type of barcode that needs a smartphone and internet connection to decipher.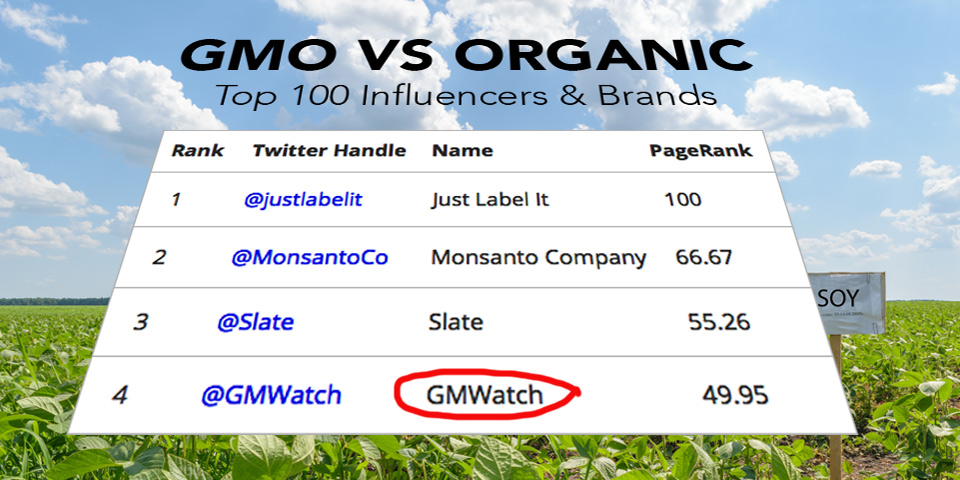 A report by social network analysis firm Onalytica places GMWatch fourth in the "Top 100 Brands" category for the biggest influencers in the global GMO vs organic debate on Twitter. The three influencers above us (one is Monsanto) all have big financial backing. Please help us continue our work by making a donation. We appreciate your support.
Monsanto plans to shutter three research and development centres in 2016 with a loss of about 90 jobs, as it restructures operations to cut costs in a slumping agricultural commodity market.
A court has found Syngenta responsible for the murder of a rural worker and for the attempted murder of a woman. Both were encamped at an anti-GMO protest when they were victims of an armed militia attack in 2007.
Mexico's Supreme Court has blocked a move that would allow the cultivation of GMO soy in the Mexican states of Campeche and Yucatan. In a separate appeals court decision, a federal judge upheld a 2013 ruling that barred companies such as Monsanto and DuPont/Pioneer from planting or selling their GMO corn within the country's borders.
A senior scientist at the US Dept of Agriculture has filed a whistleblower complaint accusing the federal agency of suppressing research findings that could call into question the use of a popular pesticide class that is a revenue powerhouse for the agrichemical industry. Jonathan Lundgren has published work suggesting that GM soybean seeds pretreated with neonicotinoid pesticide produce no yield benefit to farmers, who pay extra for the seeds.
Making the transition from conventional to organic farming can be a big leap, but Iowa farmer Harn Soper says – based on experience – that it is worth it in terms of better crops, soil and financial returns.
The Punjab government has directed the Punjab Agricultural University (PAU) not to conduct further field trials of GM mustard, following the concerns expressed by a civil society group. A major funder of the GM mustard project is considering pulling out.
A new wave of "next generation" GM crops resistant to multiple herbicides may be approved for import into the European Union, writes Dr Helen Wallace, even though the health impact of the herbicide combinations is unknown.
EU member states must not allow new GM glyphosate-tolerant soybeans for import, argue GeneWatch UK and TestBiotech, since data on the actual load of residues from glyphosate herbicide residues and toxic additives are missing.
The European Food Safety Authority (EFSA) has published its conclusion on the safety of glyphosate and whether its EU approval should be renewed. Not surprisingly, EFSA has concluded that glyphosate is unlikely to pose a carcinogenic threat to humans. This contrasts with the finding of the World Health Organisation's cancer agency IARC that glyphosate is a "probable" carcinogen. EFSA also advised higher safety limits on glyphosate exposure.
Dr Kate Guyton worked on the International Agency for Cancer Research (IARC) report that classified glyphosate as a carcinogen. Commenting on why the IARC came to a different conclusion to EFSA, she said the IARC was more independent and transparent than EFSA.
A comprehensive report by Corporate Europe Observatory explains how EFSA and EU member states came to the opposite conclusion to the IARC regarding glyphosate's ability to cause cancer, and lays out the implications of the dispute for the regulatory system and society at large.
LOBBYWATCH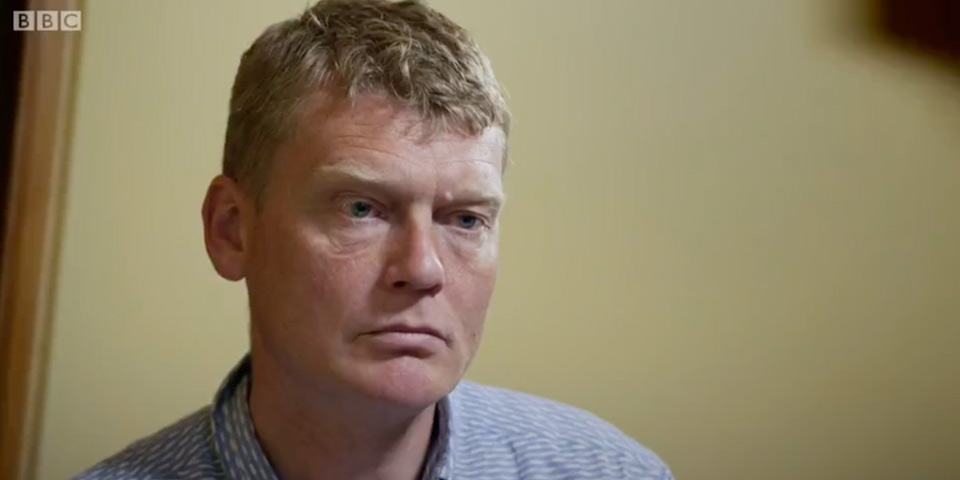 In what would appear to be a violation of journalistic ethics for a BBC reporter, Tom Heap has been advising the British Society of Plant Breeders (BSPB), an industry body with Monsanto and Syngenta among its members, how to gain public acceptance for GM. Heap is a presenter for BBC Countryfile, which covers farming and rural affairs. He also presented the controversial BBC Panorama programme on GM crops, "Cultivating fear", which suggested that opposition to GMOs is "morally unacceptable".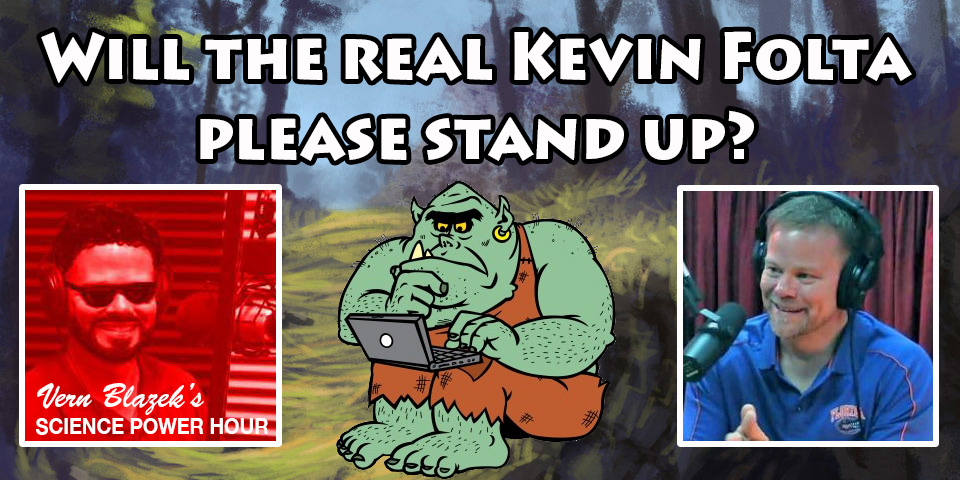 GMWatch's Jonathan Matthews looks at how pro-GMO scientist Kevin Folta tries to vilify, marginalize, and silence scientists he disagrees with, using censorship, extreme character assassination, and even fake images.
US Right to Know reviewed recent articles to assess how often journalists quote academic sources without stating that they are funded by Monsanto, which produces pesticides and GMOs. The review found 27 articles quoting (or authored by) university professors after they received Monsanto funding, but without disclosing that funding.
While issues of journalistic ethics aren't new, the debate has become contentious in the world of science journalism, especially with regard to GMOs.
A Testbiotech analysis shows the biotech industry has seriously impacted the results of the EU-funded GRACE research project on GMO safety. The project includes animal feeding trials with GM crops.
Vermont senator Bernie Sanders alleged that CBS once canceled an interview with him on GM bovine growth hormone – because Monsanto had threatened to sue the network.